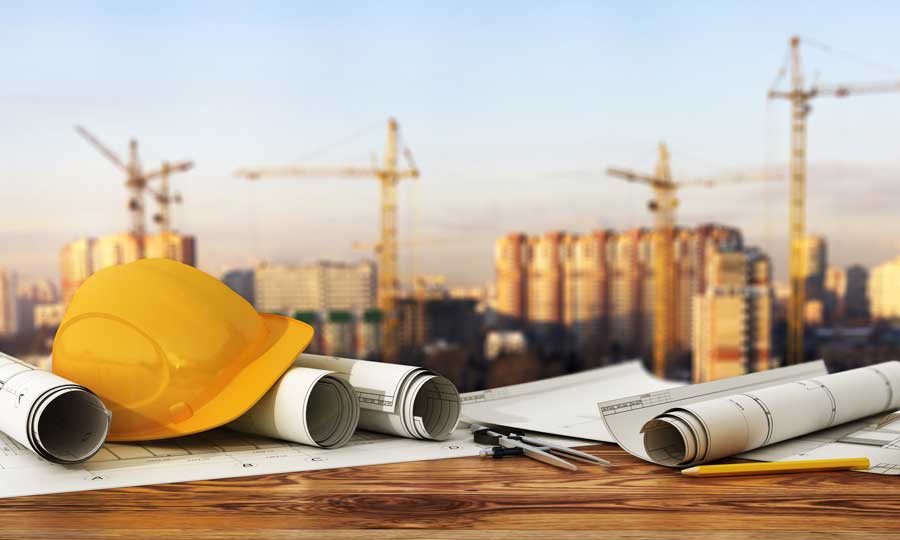 Property Funds Frozen Amid Brexit Fears
Several major UK property funds have been frozen, preventing investors from withdrawing their assets, with fund owners citing concerns about post-referendum uncertainty affecting the property market.
Six separate firms have all now suspended redemptions on their property funds, as concerns about the property market grow, and a "marked increase" has been seen in the number of investors seeking to pull out of the funds.
These funds work by pooling money from investors in order to purchase commercial properties, which are then sold on. However, recent rushes from investors looking to redeem their assets as cash put the health of the funds at risk.
The Bank of England had already raised concerns about open-ended funds of this kind that permit investors to cash in their share of the associated assets when they take a long time to actually sell.
High levels of outflow from these kinds of funds is always a risk, creating what the Bank's deputy governor Andrew Bailey described as "a liquidity mismatch", and while outflow was increasing prior to the referendum (almost doubling from April to May), rates have vastly accelerated since.
Since the referendum result came out, shares in housing and development firms have been plummeting as construction rates stall. Barratt Developments, Persimmon, Berkeley and Land Securities, who specialise in commercial property, have all seen their shares fall by around 4-7% in value over the last couple of weeks.
Poor share performance in the house building and development sectors has been largely responsible for keeping the FTSE 250 down recently.
The first fund to be suspended was Standard Life's, worth £2.9 billion, and the closure was reported to be the first of its kind since the financial crash of 2008. Standard Life said that "exceptional market circumstances" had forced their hand, and said: "The suspension was requested to protect the interests of all investors in the fund and to avoid compromising investment returns from the range, mix and quality of assets within the portfolio."
The investment arm of the UK's largest insurance company, Aviva, followed suit shortly after, freezing their £1.8 billion fund. This is the first time that Aviva has prevented investors from withdrawing money from their property funds.
Next came M&G Investments, an arm of insurance company Prudential, who froze redemptions on their £4.4 billion fund, the largest in the UK, after they reported rapidly increasing numbers of attempted withdrawals.
After the suspension of M&G's fund, Hargreaves Lansdown's Laith Khalif said: "The dominoes are starting to fall in the UK commercial property market, as yet another fund locks its doors on the back of outflows precipitated by the Brexit vote.
"It's probably only a matter of time before we see other funds follow suit."
And sure enough, as of Thursday this week, three more property funds have suspended withdrawals - funds run by Henderson Global Investors, Columbia Threadneedle and Canada Life.
All are citing liquidity pressures due to issues over pricing of relevant assets and difficulties in actually selling properties in an uncertain financial climate.
Columbia Threadneedle issued a statement explaining that the temporary suspension of redemption by investors is necessary in order to maintain value in the fund and to allow "sufficient time for the orderly sale of assets and protect the interests of all investors."
Henderson said:  "Despite a strong underlying portfolio the decision was taken due to exceptional liquidity pressures on the funds, as a result of uncertainty following the EU referendum."
Mr Khalif explained: "Over half of the property fund sector is now on ice, and will remain so until managers raise enough cash to meet redemptions.
"To do that they need to sell properties, and as any homeowner knows, that is not a quick or painless procedure."