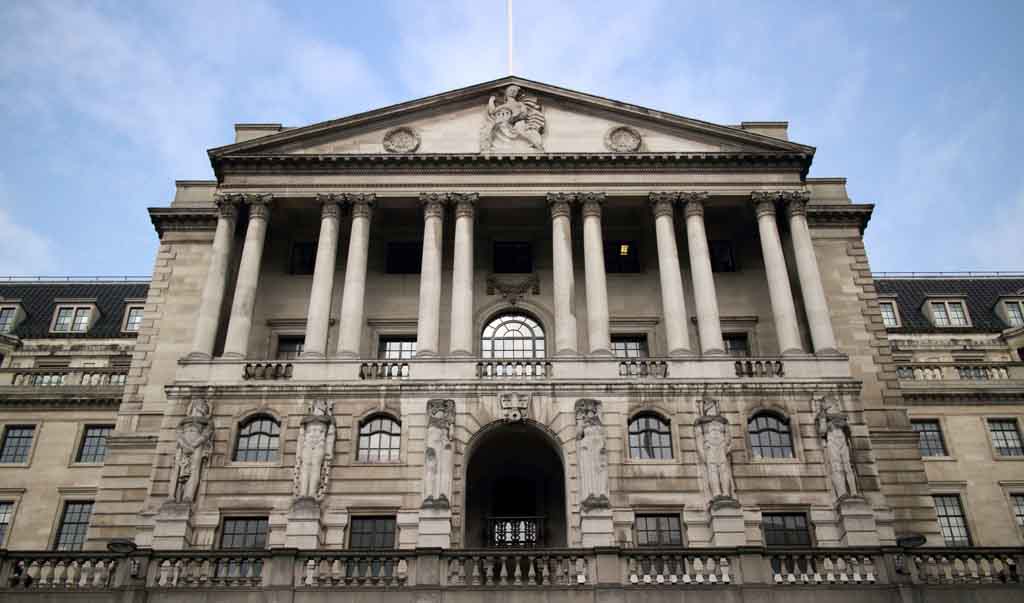 Poll: BoE to Keep Interest at 0.5% Until 2017
A poll of 50 economists conducted by Reuters has found that the Bank of England will most likely maintain the base rate at its now seven year low of 0.5% until early 2017.
According to the poll, the chance of the Bank increasing the base rate before the end of 2016 went down to 45% in March to 40%.
4CAST analyst Thomas Bloomfield said: "At this stage, a 2016 rate hike is wishful thinking given the headwinds that currently face the UK economy."
The results of the poll also suggest that over the next year, the UK's economy will grow by what Reuters describe as "a relatively modest 0.5% per quarter".
With this in mind, and with inflation at 0.3% (far below the 2% target), the Bank's current policies are not being set in against a particularly positive backdrop.
As such, the base rate of interest will be raised gradually over the next couple of years and is expected to get up to 1.75% by 2018.
So far though, the predictions about changes in the trade deficit made by those surveyed have not been wholly accurate.
The ONS released figures today showing that the UK's goods trade deficit in February was at £11.96 billion; a fall from January's figure but a good £1.74 billion higher than the figure that came out of the Reuters poll.
The same applied to predictions about production output. Industrial output for February fell by 0.3% from the month before, where it was predicted to increase by 0.1%. On a year on year basis, this represented a 0.5% drop to February, while it was predicted to be flat.
However, when it comes to the base rate, predicting it to remain where it is is in line with much of what we've heard from the Bank and, as above, in line with both the global and domestic economic landscape.
Any sign of inflation heading back towards the target 2% really needs to precede a rate rise, as do signs of longer term economic stability.
For the time being, before the EU referendum in June, no such stability is likely given the ultimate uncertainty clouding any judgements.
If we do vote to leave, then regardless of the ultimate economic outcome, such uncertainty is sure to continue at least for a while.
Lloyds bank offered a statement to similar effect, saying that "the UK monetary policy debate seems likely to remain sterile for the foreseeable future".
Indeed not a single one of the 50 economists that Reuters polled predicted that any policy change would come out of the Bank's monetary policy committee's meeting next week.