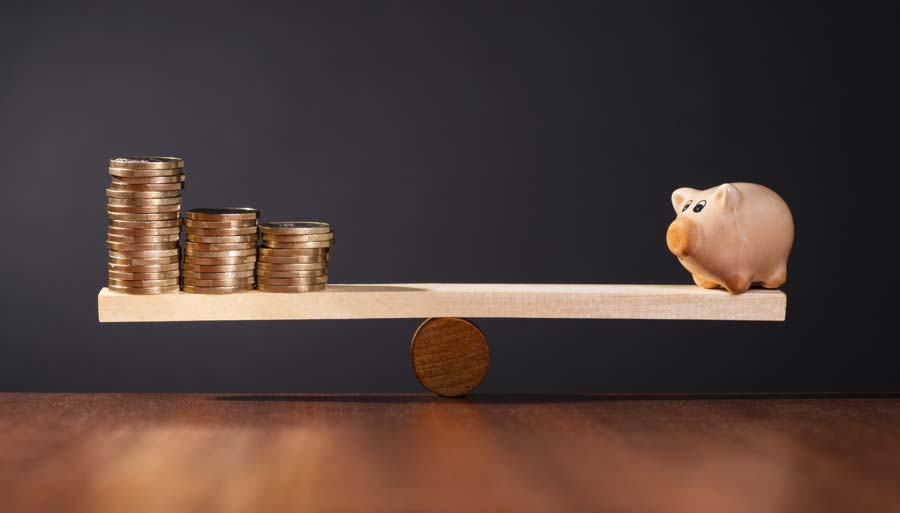 NS&I Cut Savings, ISA and Premium Bond Rates
Dedicated savings bank National Savings & Investments has announced that they will be cutting rates on a variety of their products including ISAs and direct savers as well as cutting prizes on Premium Bonds.
The rates on the various products will be cut after NS&I revealed their financing targets for the current financial year. They intend to finance £6bn in 2016-17 – a reduction of £4bn from their target for 2015-16.
This year they are projected to have raised £11.5 billion for the Treasury, but have been asked to raise less this year as it is more cost effective for the Treasury to raise funds through government bonds than it is to do so through NS&I.
The rates will be cut by up to 3% on each product, with their Direct Saver and Investment Account holders being hit the worst. The rate reductions breakdown is as follows:
Direct ISA – reduced from 1.25% tax free AER to 1% tax free AER
Direct Saver – 1.1% gross AER to 0.8% gross AER
Investment Account – 0.75% gross AER to 0.45% gross AER
Income Bonds – 1.26% tax free AER to 1% tax free AER
They will also be reducing the total number of Premium Bond prizes awarded from 2.3 million to an estimated 2 million. The number of people who will be awarded £1 million each month will stay the same, at two, while the number of people who receive £100,000 to £500 and £25 will be reduced. The number of people receiving £50 and £100 will go up from 18,503 (for each amount) to 64,198.
This means that the effective rate for Premium Bonds (with the value of prizes and the odds of winning taken into account) will drop from 1.35% to 1.25%.
NS&I chief executive Jane Platt said: "It is always a difficult decision to reduce rates, but downwards movements in interest rates across the cash savings market mean that our rates have risen in the competitor tables.
"NS&I aims to strike a balance between the needs of savers, taxpayers and the stability of the broader financial services sector, while raising the required level of net financing for the Treasury."
She maintained that "the majority of new interest rates on offer are either at, or above, average market rates", adding that she believes that "they present a fair offer to customers".
Platt also made sure to remind customers that all NS&I customers will "continue to benefit from our 100% HM Treasury guarantee."
Hargreaves Lansdown financial planner Danny Cox said that while these latest cuts are "another serious blow for savers who like the absolute security offered by NS&I", they are, on the whole, "not a huge surprise" as the savings market is struggling at the moment.