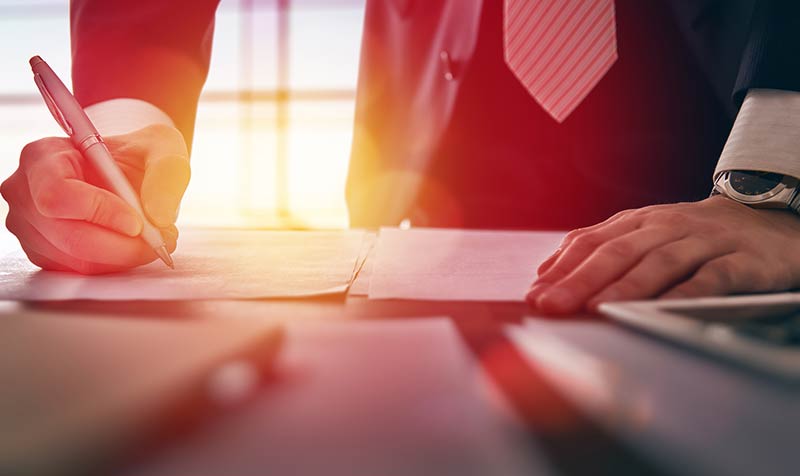 MPs Criticise Rise in Probate Fees as 'Death Tax'
The impending and, in some cases, massive rise in probate costs has drawn staunch criticism from backbench MPs including Jacob Rees-Mogg, who condemned what he sees as a "stealth tax".
From May 1st, probate (that is, the passing of legal authority to distribute the estate of the deceased) costs will increase by as much as 9,000% for some families as plans initially published early last year come into effect.
The fees are designed to cover the administrative costs of granting probate and are currently capped at £215, or £155 for those using a solicitor to apply. Under the new proposals, however, costs will be calculated on a sliding scale based on the value of the estate being distributed.
Those applying for probate for estates worth less than £50,000 (which is 57% of all estates) will be totally exempt from fees, but everyone else will pay more. Fees will start at £300, for estates worth £50,000 to £300,000, and go all the way up to £20,000 for estates with over £2 million.
A spokesperson for the Ministry of Justice said: "We are introducing a fairer banded system of probate fees which will mean more than half of estates will pay nothing.
"The probate fee will always be recoverable from the estate, so executors will not end up personally out of pocket.
"Fees are necessary to maintain an accessible, world-leading justice system which puts the needs of victims and vulnerable people first."
All in all the fee increase is set to raise around £300 million for the treasury, but has been being criticised since it was proposed back in February 2016, when some 98% off lawyers consulted disagreed with the plans. Overall, more than three quarters of respondents to a government consultation on the rise were opposed to it.
Concerns were raised again during the Commons discussion on the Chancellor's Spring Budget including by Rees-Mogg, MP for NE Somerset, who questioned the "rationale" behind the new scaling system.
"Probate charges should relate to the cost of the probate work, which is broadly irrelevant to the size of the estate", he said.
"I do not think it right that the Government should introduce stealth taxes".
Rees-Mogg referred to the new fee system as the 'probate tax'; others, including MP for Plymouth Oliver Colvile, have referred to it directly as a "death tax".
The move has been a generally divisive one for the conservative party, with a large number of backbenchers opposing it, adding to the stresses placed on Chancellor Philip Hammond in the run up to his Spring Budget, the reception for which has been characterised by criticism of his National Insurance plans for the self-employed.