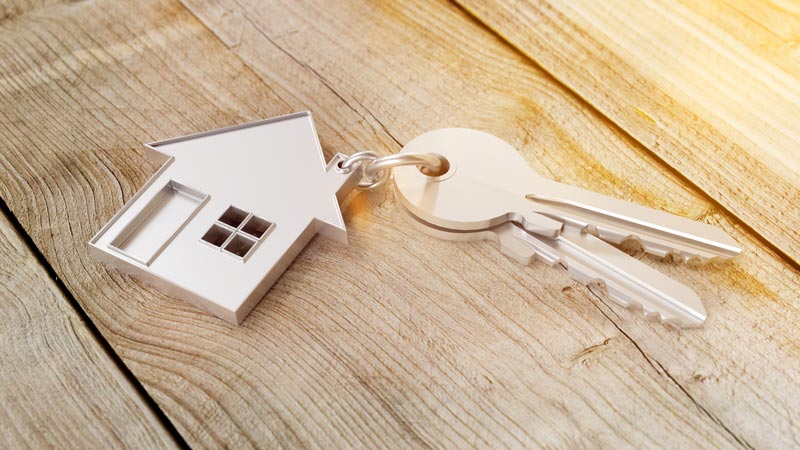 MPs Call for Action to Help 'Mortgage Prisoners'
MPs label finding a solution for those trapped by inactive lenders a 'top priority'.
John Glen MP wrote to chair of the Treasury select committee Nicky Morgan MP to express growing concern for 'mortgage prisoners'. Mortgage prisoners are "homeowners who are unable to remortgage or find a lower interest rate due to changes in legislation" following the financial crash. Essentially, these homeowners are forced to pay off their mortgages at a much higher rate than normal.
In response to the letter, Morgan issued a public warning about the situation and called for more action to be taken in order to assist mortgage prisoners "currently with inactive firms".
She also highlighted the necessity for a quick solution, saying: "Time is clearly of the essence. People are trapped repaying their mortgages on a far higher interest rate than is necessary through, as the economic secretary said, no fault of their own.
"While the FCA has said it can help a few thousand mortgage prisoners—those with authorized lenders—this does nothing to help the 140,000 customers with inactive lenders."
The FCA has also addressed the issue. Andrew Bailey, the FCA's chief executive, has said that discussions had begun with active lenders and their trade bodies in the hopes of finding a solution to the problem. However, finding a solution for those with inactive lenders would prove a far bigger challenge, though the FCA is still willing to help.
July 2018 saw "a cross-industry voluntary initiative between trade bodies UK Finance, the Building Societies Association and the Intermediary Mortgage Lenders Association". Those at the meeting agreed to help borrowers who are stuck on pre-crisis mortgages.
The agreement will have 95% of the residential marketing writing to borrowers who are up-to-date with their mortgage payments, at least two years and £10,000 left to pay, to inform them that "their existing lender an offer them a better deal".
However, this only applies to the 10,000 borrowers who are with active lenders. After which, a solution will be sought for the 20,000 customers with inactive lenders, followed by the 120,000 with "unregulated mortgage owners who are not UK Finance, BSA or Imla members".
Jackie Bennet, director of Mortgages at UK Finance, said: "We strongly support the Government's commitment to explore potential solutions for customers who have mortgages with inactive and unregulated lenders.
"The industry has already made a voluntary commitment to help longstanding borrowers on reversion rates with active lenders switch to a new deal.
"However, many 'mortgage prisoners' are with inactive or unregulated owners and therefore cannot switch to a new deal due to current legislation.
"We will continue working closely with the Government and FCA to look at how active lenders might be able to support these customers. This could include changing the current rules to make it possible for customers who want a like-for-like mortgage to move between lenders more easily."