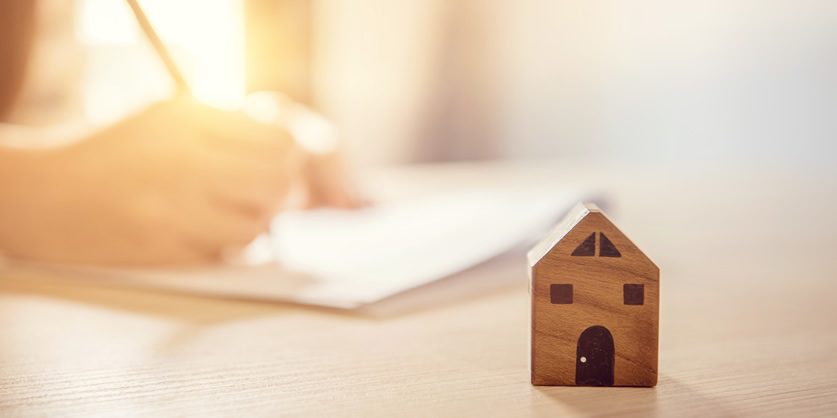 Mortgage Prisoners Could Be Free to Find Cheaper Deals
People trapped on expensive mortgages could soon be able to switch to cheaper deals following a proposal by the Financial Conduct Authority to change the rules.
The FCA has announced plans to loosen the rules surrounding affordability when it comes to remortgaging. Currently, many homeowners are stuck on mortgages with high rates and are unable to switch to a better deal because of strict affordability checks, even though they are not in debt and keeping up with repayments. The proposed changes could help around 150,000 homeowners in the UK.
"We are particularly concerned about consumers – who are commonly referred to as mortgage prisoners – who are currently unable to switch," said Christopher Woolard, executive director of strategy and competition at the FCA. "That is why we are acting now to help remove potential barriers in our rules. These changes should make it easier for consumers to get a more affordable mortgage."
Following the global financial crash in 2008, changes were made to the rules which made it more difficult for people to switch to a cheaper mortgage. According to the FCA, around 30,000 borrowers took out or last switched their mortgage before the changes were made, meaning some who passed affordability checks before could no longer do so. There are also a further 120,000 homeowners who are stuck on their current mortgage as their lender doesn't have the authority to offer a remortgage.
The financial regulator will look into its proposals until June 26 and will consider easing the application assessment for borrowers wishing to switch lender or remortgage. However, the FCA said that any new rules still wouldn't be able to help homeowners in high levels of debt or with negative equity.
"What we're yet to see is which lenders will be on board and what kind of products will they offer," said Nick Morrey, product technical manager at independent mortgage brokers John Charcol. "The problem is what lender is going to help a borrower with a large mortgage, affordability issues, recent debt problems or those on an interest-only mortgage with no repayment plan in place?
"The second problem is borrower engagement. It's all well and good telling borrowers they can move their mortgage but it's how the FCA will link these mortgage prisoners up to a solution. Mortgage prisoners do deserve better treatment than some of them have had but these aren't easy problems to solve."
According to the charity Citizens Advice, more needs to be done by the FCA to find out the reasons why more customers are not switching to better deals on their mortgage.
"We welcome the FCA's new proposals to unshackle mortgage prisoner by helping them move on to cheaper deals," said Gillian Guy, chief executive of Citizens Advice. "However, hundreds of thousands of people are still paying over the odds simply for being loyal to their provider. The FCA must now go much further to protect these customers from paying the loyalty penalty. We want to see concrete action taken to stop loyal customers being ripped off by the end of the year."