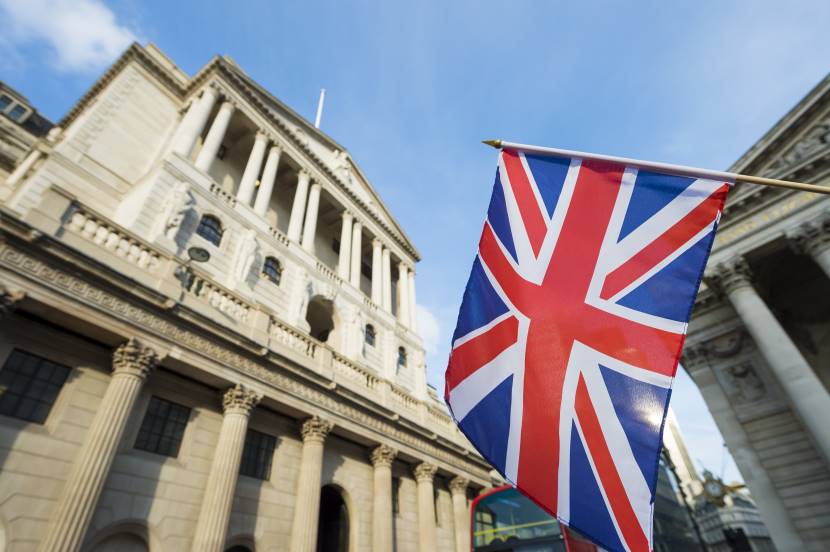 Mortgage lending strengthens despite base rate warning from Bank of England
Despite concerns that an increase in the Bank of England's base rate may slash lenders' profit margins, the mortgage pricing war that has pushed the cost of monthly payments down during the last twelve months is set to continue until at least the end of November.
Industry data has revealed that lenders offered lower interest rates in the third quarter than in the second quarter, and that they were more likely to accept applications from homebuyers with small deposits.
Online and high street mortgage lenders have said that they will be increasing the availability of mortgages up until the end of next month subsequent to the increase in supply seen during the second quarter.
A credit conditions survey carried out by the Bank of England revealed that mortgage demand to buy a property fell in the third quarter and is expected to continue falling in the fourth. However, the increased rate in remortgages is expected to offset the fall in new mortgage applications.
Just under 20% of mortgage lenders are anticipating further easing of credit requirements in the fourth quarter - slightly higher than the 15% of lenders who reported that credit conditions had eased in the previous quarter.
Lenders have reported an improvement in the outlook for house prices and the wider economy, and cited an increased tolerance for risk as the main driving force behind the easing of lending requirements in the next quarter.
There has been a price war amongst mortgage lenders for the previous twelve months since the government introduced a stamp duty tax cut that could save some homebuyers upto £15,000 on the purchase of a new home.
The tax break was scaled back significantly by June and the increased numbers of buyers started to dwindle. The market did experience an uptick in August, although at a much smaller growth rate when compared year-on-year.
Andrew Wishart of Capital Economics said: "Unsurprisingly, given the end of the stamp duty holiday in September, demand for mortgage lending dropped back. That reflects the surge in home moving in the summer abating. But we think that loosening credit conditions and limited stock will continue to support house prices."