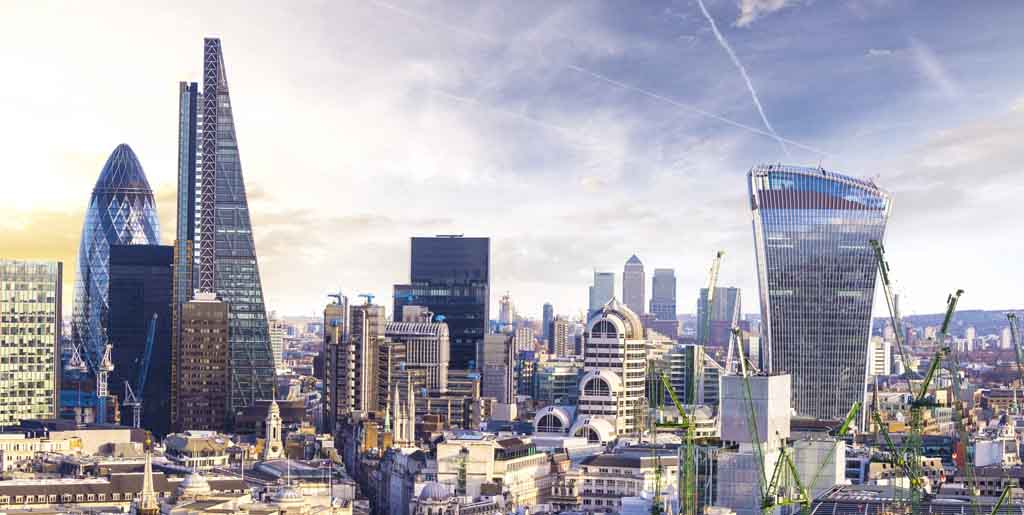 London Now In Top 20 Most Expensive Cities in the World
Cities in Britain have climbed the worldwide rankings based on living costs for expats as the pound continues to improve against the dollar.
Sterling's resurgence  has increased living costs in Birmingham, Aberdeen and London. London managed to claw its way back into the top 20, coming in at 19th. Birmingham claimed an improved position of 128th and Aberdeen climbed 12 places to 134th.  Elsewhere in Europe Switzerland was found to be the most expensive European country with Zurich coming in at third most expensive in the world, followed by Bern at 10th and Geneva at 11th. Western Europe saw an increase across the board with the the increasing value of local currencies against the dollar as well as the rising cost of goods and services. Both Frankfurt and Berlin made massive gains on the leaderboard as they both climbed 49 places finishing at 68th and 71st respectively. Munich also saw a massive increase in living costs and found themselves at 57th after climbing 41 places.
Hong Kong was found to be the most expensive city for living costs in Asia and indeed the world, overtaking Luanda on the top spot after the Angolan capital dropped places following a decline in its housing market. Tokyo followed Hong Kong in second with Singapore in fourth, Seoul in fifth, Shanghai in seventh, and Beijing in tenth, showing a real dominance of Asian cities. Mumbai was found to the most expensive city in India at 55th with New Delhi finding itself midtable at 103rd. Australian cities lost ground, with Brisbane and Perth dropping  thirteen and eleven points to 84th and 61st respectively. Sydney found itself falling only five places down to 29th, while Melbourne tumbled 12 places to find itself at 58th.
The survey was carried out by Mercer, a global consulting firm, and the rankings were made by comparing the costs of over 200 day-to-day goods in each city.
"UK cities' rise in this year's ranking is mainly due to a strengthening of the pound against the US dollar," says Kate Fitzpatrick, Mercer's Global Mobility Practice Leader for the UK and Ireland. "A drop in rental accommodation prices in London held back London's increase while rental increases in Birmingham and Belfast contributed to the ranking increase of these cities."
The survey was released just a few months after it was shown that London was actually seeing a depreciation in house prices for the first time in in 10 years. Despite the fall in price, your typical residential property in the capital still comes in at £472,000 - more than twice as expensive as your average house outside of the capital.
Cities in the Americas did not fair well(or badly depending on how you look at it). New York was the only city in the US in the top 20, coming in at 13th. San Francisco dropped seven places since last year, now sitting at 28th, and Los Angeles is now in 35th place, after falling 12 places.
At the bottom of the chart was the Uzbekistani city of Tashkent which came 209th, potentially a cost effective solution for a would be expat.