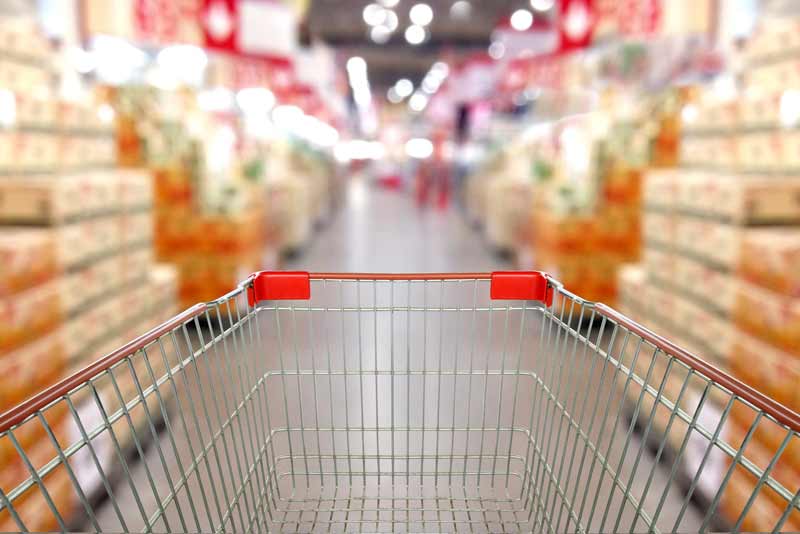 Inflation Drops to 12 Month Low
According to the Office for National Statistics, annual CPI inflation in March fell to 2.5% down from 2.7% in February, hitting its  lowest point in 12 months.
Analysts had predicted that inflation would remain 2.7% from February to March and the BoE had predicted a slight increase at 2.8%. The unexpected plunge seems to suggest that the effect that the depreciation of the pound had on imported goods following Brexit is beginning to soften more quickly than the BoE had thought. Despite some doubts, it is still generally expected that the BoE will increase rates from 0.5% to 0.75% next month.
Laith Khalaf, senior analyst at Hargreaves Lansdown, predicted that rates would rise but that any other changes would be initiated with caution.
"Wage growth remains surprisingly lacklustre in the face of such low levels of unemployment, though it is now heading in the right direction, and the recent political shift on public sector pay suggests there's some more momentum in the post," he said.
"While an interest rate rise now looks odds on in May, the Bank will still be wary of moving too fast and too soon, so beyond that monetary policy is still likely to move at a slovenly pace."
The drop in inflation was largely driven by lower than expected growth in prices for clothing and footwear.
"Inflation fell to its lowest rate in a year, with women's clothing prices rising slower than usual for this time of year," said Mike Hardie, head of inflation at the Office for National Statistics.
"Alcohol and tobacco also helped ease inflation pressures, with tobacco duty rises linked to the Budget not appearing this March, thanks to its new autumn billing," he added.
Figures from Barclays appeared to show that the adverse weather conditions experienced in March from the 'Beast from the East' coupled with the lack of a rise in tobacco duty could cause inflation to increase once again in the coming month. They suggested that a large part of the fall in inflation could be down to these short term factors and that it I s likely they will reverse
The latest figures will come as good news to households, with many analysts suggesting that falling rates of inflation might signal the end of the squeeze on UK incomes as wages begin to increase in real terms. Mel Stride, financial secretary to the Treasury hailed the drop as "further good news" following on from strong wage growth. "We want everyone to be able to earn more and keep more of what they earn, so more pounds stay in people's pockets," he said.