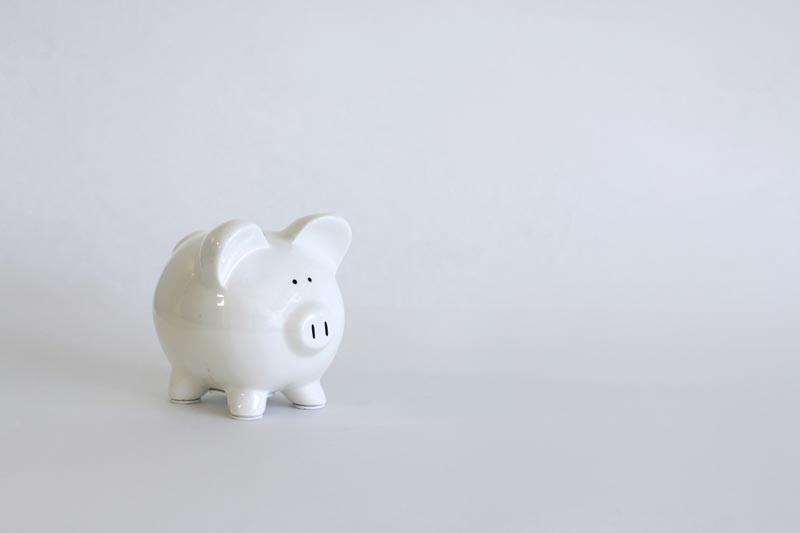 Household Spending at Highest Level Since 2005
Weekly household spending in the UK has reached its highest level in 13 years, according to the latest research from the Office for National Statistics.
The annual Family Spending Survey from the ONS, which has measured consumer spending across the country since 1957, found that households spent an average of £572.60 a week in 2018. The biggest cost to families was transport, with the average household spending £80.80 a week or 14% of their total expenditure. £76.10 was spent on housing, fuel and power, while £74.60 was spent on recreation and culture.
"Today's figures suggest that families across the UK are continuing to spend money, undeterred by the political and economic uncertainty taking place on a macro scale," said Kate Smith, head of pensions at Aegon. "People are now spending more each week than they did before the financial crisis."
However, the report also found that the households' saving ratio was at its lowest point since records began, at just 3.9%. This suggests that in order to pay for their increased spending, households are using up their savings or resorting to loans.
"Household debt in the UK has been rising steadily over the last few years, largely due to cuts to benefit and limited wage growth affecting incomes," said Emma Lou-Montgomery, associate director for financial services firm Fidelity International. "This has left some households relying on loans to cover basic, everyday living expenses."
Alistair Wilson, head of retail platform strategy at insurance company Zurich, said: "Household spending has been fuelled by borrowing or people dipping into their savings – a trend that will come back to bite. Families are feeling the pinch now, but putting expenses on credit or clearing out savings will leave people exposed to future financial shocks."
The ONS survey reveals spending habits across different parts of the country, as well as between age groups and income levels. The report found that the highest average weekly spending was in London, where households spent £658.30 in an average week, over £85 higher than the national average. Households across the South East, South West and East of England all had higher weekly outgoings than the UK average.
The lowest weekly expenditure was in the North East of England, with households spending £457.50 a week, over £200 less than those in London and the South East. Average household spending in Scotland was £492.20 a week last year, while families spent £488.50 and £470.40 a week in Northern Ireland and Wales respectively.
While households across the UK were spending more on average, they are continuing to spend less on booze. The average weekly spend on alcohol was just £8 per household, compared to £10.90 ten years ago after inflation. However, this is contrast to the average weekly spend on food and non-alcoholic drinks, which rose from £58 a week in 2017 to £60.60 a week last year. This data is further bad news for British pubs, with over a quarter of them already closing since 2001.