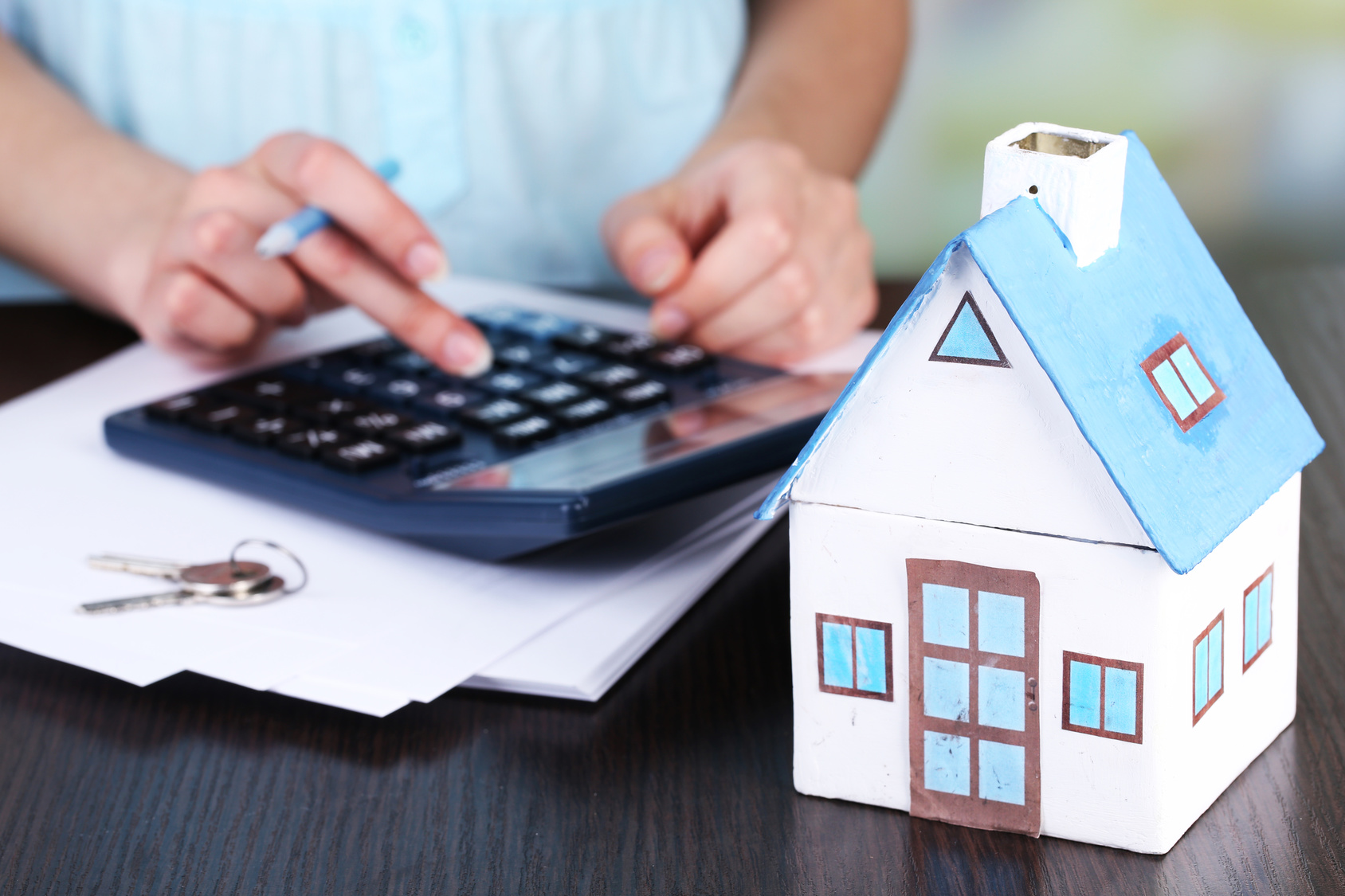 House Price Inflation Picks Up
Residential property prices are increasing at the fastest rate since November according to the most recent index release from Halifax.
House prices in the three months to July were 3.3% higher than during the same period in 2017. The average house price across the UK reached £230,280, which is the highest on record. July itself saw an increase of 1.4% from the previous month, 1.3% growth on a quarterly basis
Despite the latest news the outlook from Halifax still remained fairly bleak with the lender describing general housing activity as "soft" and saying that they did not believe we would see a noticeable increase in activity for the rest of 2018. HMRC also reported similarly drab figures with the number of homes sold falling by 3% in June and, with the amount of sales completed having remained pretty level over the last 12 months, they did not expected much change in the near future.
Halifax also played down the recent rate hike and stated that they did not believe it would have much of an impact on the market as a whole. The latest report from Halifax mirrored that of rival bank Nationwide, which reported a similar level of growth in July.
"Despite the recent modest improvement in mortgage approvals, the latest survey data for new buyer enquiries and agreed sales suggest that approvals will remain broadly flat until the end of the year," said Russell Galley, managing director at the Halifax.
"In contrast, the labour market remains robust, with the numbers of people in employment rising by 137,000 in the three months to May with much of the job creation driven by a rise in full-time employment.
"Pressures on household finances are also easing as growth in average earnings continues to rise at a faster rate than consumer prices."
Figures from the Bank of England showed that the number of mortgage approvals, which is generally an accurate analogue for the number of homes purchased, increased for the second month in a row by 1.4% between May and June. Despite this, enquires for new homes has either remained stagnant or decreased for the past 18 months, according to the monthly report from the Royal Institute of Chartered Surveyors.
Howard Archer, chief economic adviser to the EY Item Club, maintained that although the recent Halifax report showed some promise, "we doubt that the housing market is starting to see a marked upturn".
"The impression remains that the housing market is struggling to really step up a gear in the face of still limited consumer purchasing power, fragile confidence and expectations of the Bank of England edging up interest rates," he said.
"We expect house price gains over 2018 will be limited to around 2.5%. At this stage, we expect prices to rise no more than 3% in 2019."