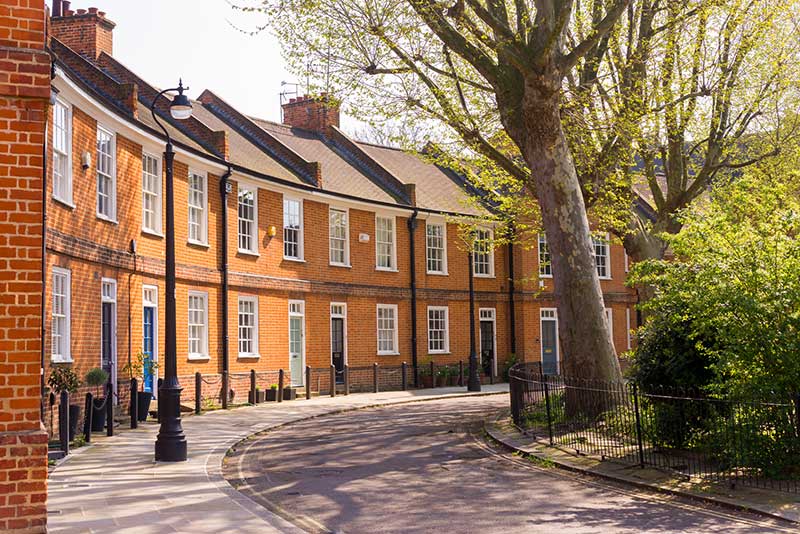 Halifax Reports Biggest House Price Drop in 8 Years
Halifax building society reported the biggest drop in house prices between March and April since September 2010, with prices plunging by 3.1%.
The actual number of completed house sales dropped between February and March by 7.2% to 92,720, which is its lowest figure since May 2016. Figures from the Bank of England also showed that mortgage applications, which are generally a good indicator of house sales, dropped for the second month in March by 1.4% to 62,914.
Confidence in the market was also seen to be in short supply with the Halifax Housing Market Confidence Tracker remaining at its lowest point for 5 years. Many customers who took part in the survey, however, had an optimistic view and believed that the market will see growth again on the next year. The study also showed that less than one third of participants believed that such an increase to interest rates would prevent them from making mortgage payments.
Despite the recent drop in housing prices, Halifax analysts  retain confidence in the market and believe due to such stats being prone to fluctuation we are likely to see growth in the residential property market before 2018 is over.
Russell Galley, managing director at Halifax, said: "The UK labour market is performing strongly with unemployment continuing to fall and wage growth finally picking up.
"These factors should help to ease pressure on household finances and as a result we expect annual price growth will remain in our forecast range of 0% and 3% this year."
Howard Archer, chief economic advisor from the EY item club believed that the current landscape of the residential property market was going to continue to prove troublesome for those looking to purchase homes.
"Consumers have faced an extended serious squeeze on purchasing power, which is only gradually easing," he said.
"Additionally, housing market activity remains hampered by relatively fragile consumer confidence and limited willingness to engage in major transactions.
"The housing market is clearly currently struggling to gain traction and we suspect that any meaningful upturn will remain elusive over the coming months."