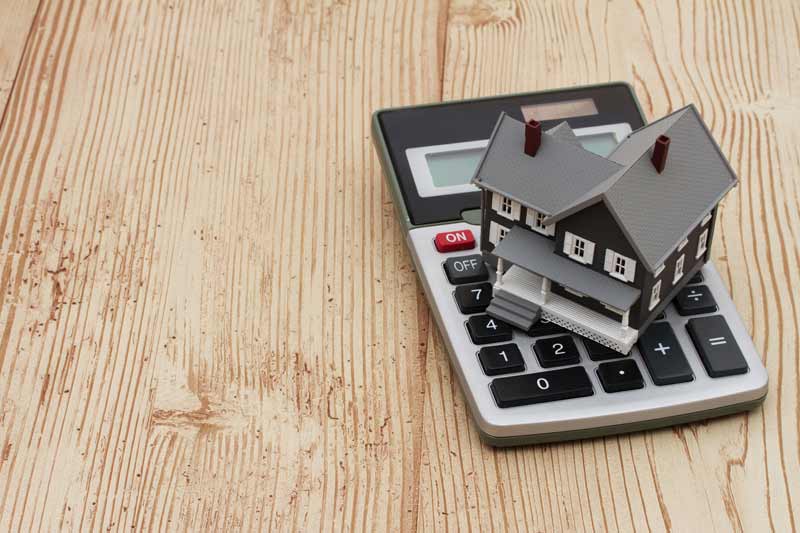 Growing Number of Homebuyers Opting for 10-Year Fixed Rate Mortgages
New data published by the Mortgage Advice Bureau (MAB) has shown that increasing numbers of home buyers and owners are opting for longer term fixed rate mortgages.
Whilst 2 and 5 year fixed term mortgages remain perennially popular, the data from the MAB shows that the number of 10-year fixed rate mortgages is on the up, and reveals the reasons behind the increase.
Brian Murphy, the MAB's head of lending, said: "The number of customers who would consider taking a ten-year fixed-rate deal comes as no surprise, as we've seen an increase in the number of lenders bringing new products to market over recent years. Borrowers clearly want to know that they are making a sensible financial decision and that they are safeguarding themselves against potential financial risks such as interest rate changes."
The top two reasons for shifting to longer term fixed mortgages were, according to the MAB, obtaining financial security and peace of mind on the one hand, and a belief that interest rates will rise in the near future (as confirmed by the Bank of England) on the other. Over two-thirds (68%) of consumers surveyed said that they wanted to know what their monthly expenditure would be and for it to stay constant in the long term, whilst 56% of respondents cited interest rate rises as a reason for switching to 10-year fixed rate deals.
The director of the mortgage broker, Private Finance, Shaun Church, said of this that "Ten-year fixes are an attractive proposition for homeowners looking for financial security and certainty. With rate rates likely to increase in the near future, locking into a ten-year fix can buy borrowers a decade of immunity from further rate rises. Previously, borrowers would have to pay a premium to lock in for the long term, however Private Finance's analysis shows that fixing for ten years as opposed to two will only cost borrowers 1.02% more in terms of monthly repayments. It's important to note however that these long-term products aren't for everybody, and are best suited to borrowers who have no plans to move in the near future."
Whilst signing up to a 10-year fixed-rate mortgage seems like an all-round win, there are a few down sides. The longer-term fixed rate deals generally come with significantly higher early repayment charges. This means that while they work out cheaper in the long term, if you're going to have enough cash to pay back your mortgage sooner then it's worth working out whether it would be better to buy a mortgage with a shorter fixed rate, depending on your particular circumstances.
Despite the widespread availability of 10 year fixed-rate mortgages, the survey also revealed that 6 in 10 homeowners are still unaware that they exist.
Commenting on this, Brian Murphy said that "decade-long fixed rates have been available for some time, however there is a lack of consumer awareness of them, as the results of the research suggest. But once potential borrowers discover that this type of product is available, the appeal for some is easy to understand."
Mr Murphy went on to conclude: "that aside, what is encouraging to see is that there is an increasing level of prudence and consideration being applied to what is for many their biggest financial commitment. That ten-year fixed-rate products are rising in popularity demonstrates a level of responsibility in the advice being offered to consumers and, in turn, their attitudes toward mortgage debt."