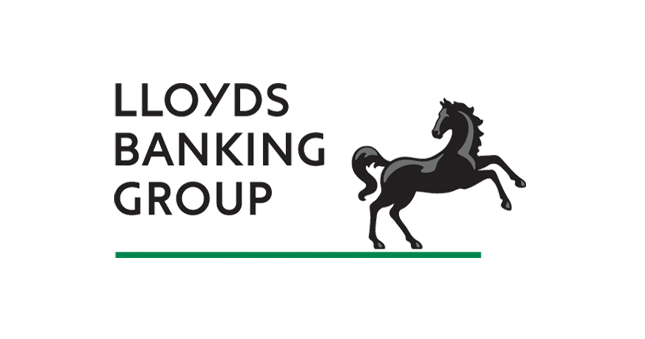 Government sells a further 1% stake in Lloyds Banking Group
The treasury has increased the total amount raised from the sale of shares in Lloyds Banking Group to £15 billion by reducing the taxpayerís stake in the bank from 12.97% to 11.98%.
Lloyds were bailed out in 2008 as the financial crisis reached its climax with £20.5 billion of taxpayersí money being used to purchase a 43% stake in the banking giant. But since 2013, the government has been selling off shares in Lloyds and instigated a year long plan that began in December 2014 (and is set to end this year) that it hopes will culminate in total restoration of the £20.5 billion spent on the bailout.
George Osborne described the recent sale of 1%, and itís place in the larger scheme of things as ìfantastic newsî, praising the fact that they have now ì[taken] the total recovered to £15 billion.î
He went on to say; ìI am determined to build on this success, and to continue to return Lloyds to the private sector.î
At the same time as Lloyds were bailed out and 43% of their ownership passed on to the taxpayer, the Royal Bank of Scotland were forced to sell a staggering 80% of their shares, for £45 billion. The government started selling off RBS shares last year but are doing so at a loss. It is predicted that the amount raised from the sale of RBS shares will be almost a third less than what the taxpayer paid for them initially.
The first sale of RBS shares raised £2.1 billion but for a 5.4% stake in the semi-nationalised bank. At this rate, the amount raised if the whole 80% stake is sold off will be little over £31 billion ñ amounting to a loss of almost £15 billion.