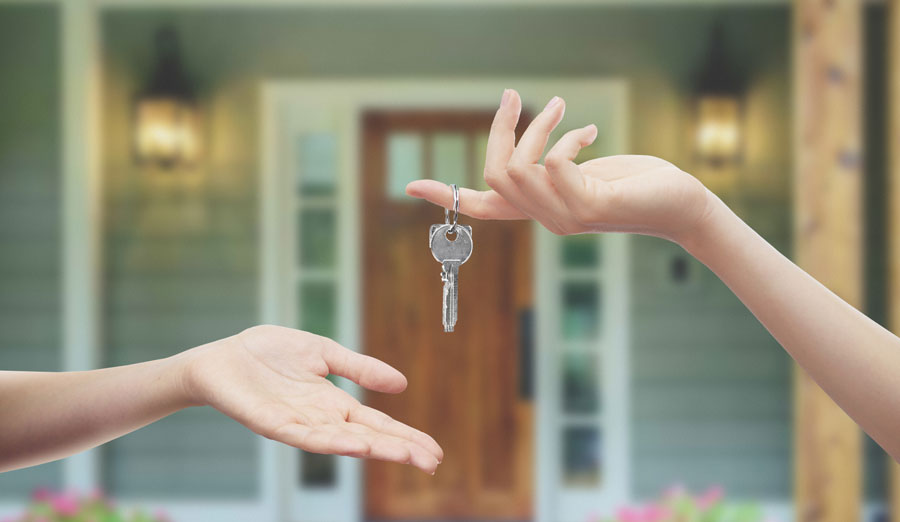 EU Referendum and Stamp Duty Changes Causing "Uncertainty"
The latest report from the Royal Institute of Chartered Surveyors (RICS) claims that the upcoming referendum on our EU membership and the recently implemented stamp duty increase has led to "a climate of uncertainty".
This uncertainty, they are arguing, could result in a fall in house prices as well as reduced numbers of sales in the near future.
Sales and mortgage approvals have been increasing in recent months in the run up to April (when the stamp duty changes kicked in), but this upwards movement is now expected to turn around, according to RICS members.
Indeed the RICS latest report shows that, for the first time since the crash in 2008, the majority of member surveyors predict a drop in the number of sales, rather than an increase.
London has been an exception to the growing trend in sales and prices for a while now, according to RICS. Their previous surveys showed prices had been increasing every month since 2013 nationwide, while London was described as "a notable exception", with prices in some areas going down. This translated into a reduced outlook into the future, with almost 40% more RICS members expected prices in the capital to do down than expect them to go up over the next quarter.
RICS chief economist Simon Rubinsohn said: "Elections inevitable bring with them periods of uncertainty in the market, and our figures would suggest that May's devolved elections are no exception. Likewise, the EU referendum in particular is likely to be an influence in terms of the damper outlook for London in particular."
Recent mortgage activity has also been boosted by consistently low interest rates. The Council for Mortgage Lenders reported large amounts of activity from the buy-to-let sector from landlords looking to take advantage of this by remortgaging, as well as from those looking to snap up properties before increased stamp duty made doing so less cost-effective.
In February, the CML reported, 47% more buy-to-let loans were approved than in 2015, with the total value increasing by 61% on annual basis to reach £3.7 billion. This represented a total of 23,700 approvals over the course of the month. Of these, 13,100 were remortgages, worth a total of £2.2 billion.
According to LSL, March this year was the busiest for nine years in terms of housing market activity.