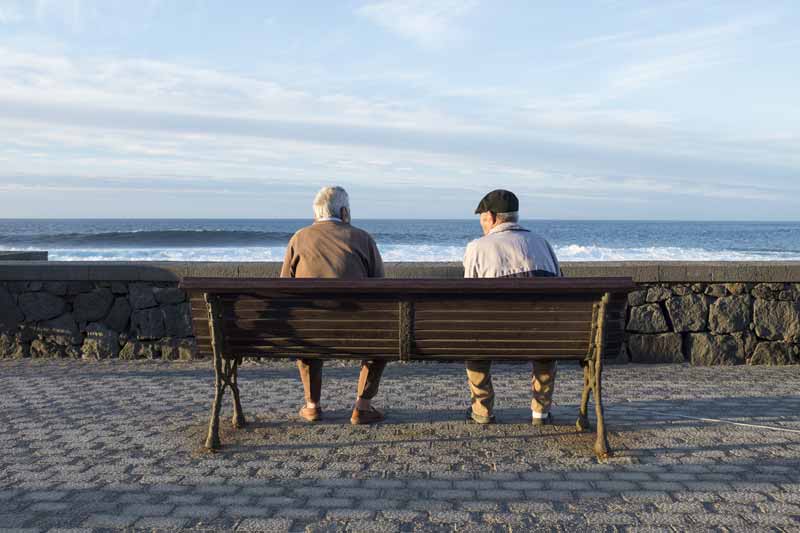 Doubts Raised Over Lifetime ISA April Launch
Several major banks intended to be providers of the new Lifetime ISA have cast doubt over the intended April launch date, saying they have not been provided with enough information regarding the specifics of the scheme.
The Lifetime ISA was announced by George Osborne in his budget last March as a new savings product designed for 18-40 year olds. Customers with a Lifetime ISA will benefit from a state backed 25% bonus on a balance of up to £4,000 each year. The bonus can be used either as part of a deposit on a first home (much like Help to Buy), or can be accessed in full after the account holder reaches the age of 60.
The Treasury claimed over the weekend that the Lifetime ISA, or LISA, is still due to be launched on its intended date in April, but now various banks and pensions companies due to provide it have claimed that they are unlikely to be able to do so by the given date.
HSBC, Lloyds and Standard Life have all raised questions about the viability of the intended date, saying that the government has not provided them with enough details about the nature of the LISA.
Issues that prospective providers say need to be ironed out include whether or not account holders will incur penalties for taking fund out of their ISA (and if so, what kind of penalties), as well as logistical issues like how the bonus money is actually paid.
Lloyds and HSBC have both said that they need more information in order to fully assess when they can offer the LISA, but have stopped short of saying that they won't be able to by April.
Lloyds said: "We have been fully engaged in industry consultations with HMT [Treasury] and HMRC [Revenue & Customs] since the budget announcement of Lisa. We look forward to continuing discussions with the government following the summer recess in order to be able to confirm our position."
HSBC said: "There is more guidance coming from HM Treasury, which will provide clarity around the new Lifetime Isa and our decision."
Pension provider Standard Life, however, said that they will not, as it stands, be able to offer the LISA in April, saying that as well as added clarity, they are seeking further correspondence with the FCA.
A spokesperson for the company said: "In addition to receiving full requirements from HMT and HMRC, we feel engagement with the FCA on how the product will be regulated is essential to the successful launch of the product. At present, we do not feel there is sufficient time to properly do this and launch next April."