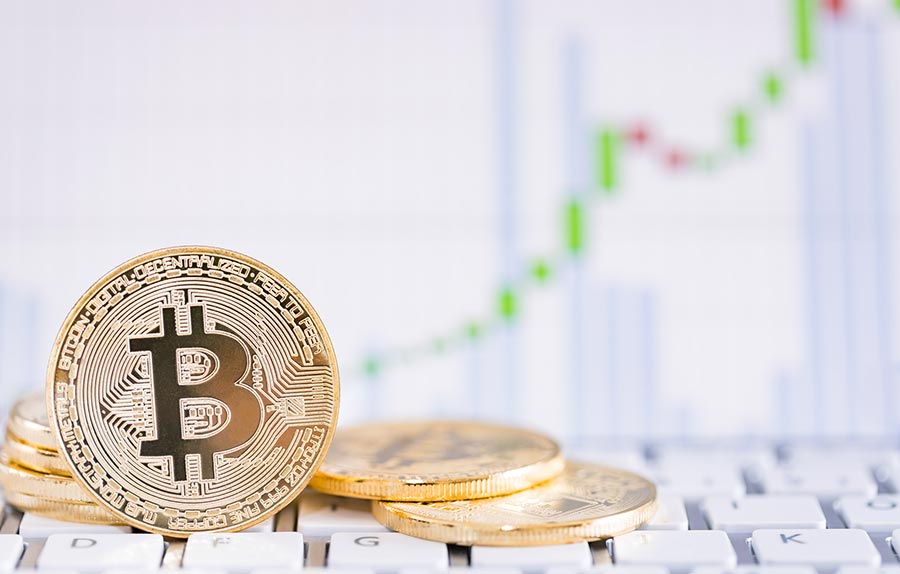 Cryptocurrencies Could Add to Divorce Stress
Couples in the process of divorce are being advised to disclose with full transparency regarding their assets among growing concerns over the use of cryptocurrency to hide wealth.
The unregulated and untraceable nature of bitcoin coupled with the messy nature of divorce has the potential for many messy cases.
There have already been instances in the UK where one partner in a divorce has been attempting to keep hold of their earnings of bitcoin. One case involving law firm Royds Withy King is handling a litigation over £600,000 worth of virtual currency. In this instance the husband invested an initial figure of £80,000 the value of which increased dramatically toward the back end of last year.
"These are the first cases we have seen, and we expect to see many more. There will also be those divorces where a spouse may not have disclosed such assets, leaving a traceability nightmare," Vandana Chitroda, a partner at the firm told the BBC.
The constantly changing value of cryptocurrencies creates further issues as it becomes difficult to monitor how much one's assets are worth.
"This presents a real challenge when valuing cryptocurrencies. Valuations will have to be carried out a number of times during the divorce process as the case progresses," she added.
The main issue at hand is that there is no centralised authority governing any cryptocurrencies, which makes it impossible force people to disclose how much they have in their digital wallet. These concerns were voiced by Mark Phillips, another partner at Royds Withy King
"Tracing cryptocurrencies could be enormously time-consuming and expensive," he said.
"When cryptocurrency is purchased directly and moved offline, it becomes almost impossible to trace."
Due to the relatively novelt nature of these kind of cases there is yet no legal precedent in place to handle them. The Ministry of Justice currently has no guidance on how to deal with such cases, the Family Justice Council released a guide with the hopeful but ultimately unenforceable advice that both sides "need to be honest about what you own and what income you have".
This is not an issue that will most likely not be going away. With growing interest in the alt-coin market and increasing numbers of people investing in it, these kinds of situations are likely to be become more and more common.