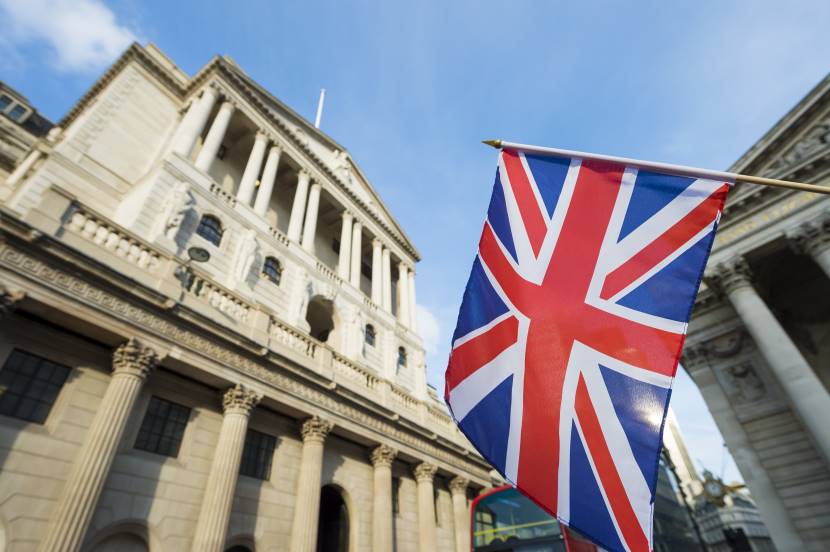 Credit card borrowing hits 16-year high as mortgage approvals crash, says BofE
Mortgage borrowing dropped by over a third in April, while credit card borrowing rose to a 16-year high as the cost of living crisis begins to hit consumers, according to recent data.
According to the Bank of England, net mortgage borrowing in April fell to £4.1 billion. This represents a stark 36% month-on-month drop, down from a total of £6.4 billion borrowed in March.
At the same time, Brits used credit cards to borrow around £700 million in April, an 11.6% rise compared to April 2021 - the highest annual jump in credit card spending since 2005.
When including overdrafts, personal loans, and car finance with these figures, a total of £1.4 billion was borrowed in the UK last month. This is the third month in a row that consumer borrowing has topped £1 billion, according to the BofE.
Both of these figures represent ominous signs that the British public is beginning to feel the impact of the cost of living crisis. Rising energy prices and record inflation has led to the biggest reduction in domestic disposable income in decades.
Speaking on the decline of mortgage borrowing, Hina Bhudia, partner at Knight Frank Finance, said: "Activity among purchasers is ebbing as the cost of living squeeze shrinks the pool of buyers. Rates on certain products have doubled in the past twelve months and there is a real sense of urgency among many borrowers who sense they must act soon or reassess what they can afford."
The increase in personal borrowing, including credit cards and car finance, was also attributed to the cost of living crisis, with the head of personal finance at investment firm AJ Bell, Laura Suter, saying:
"As a nation we've now put more than £3billion on credit cards in the past three months, and another £1.6billion on other forms of credit, including personal loans and car finance.
"What the figures show is a divided nation, with many households still managing to save cash despite prices rising around them. Although it's a far cry from the bumper savings the nation was making during lockdown, with the prospect of tougher timers ahead lots of households have tightened their belts and saved some cash in their emergency funds."