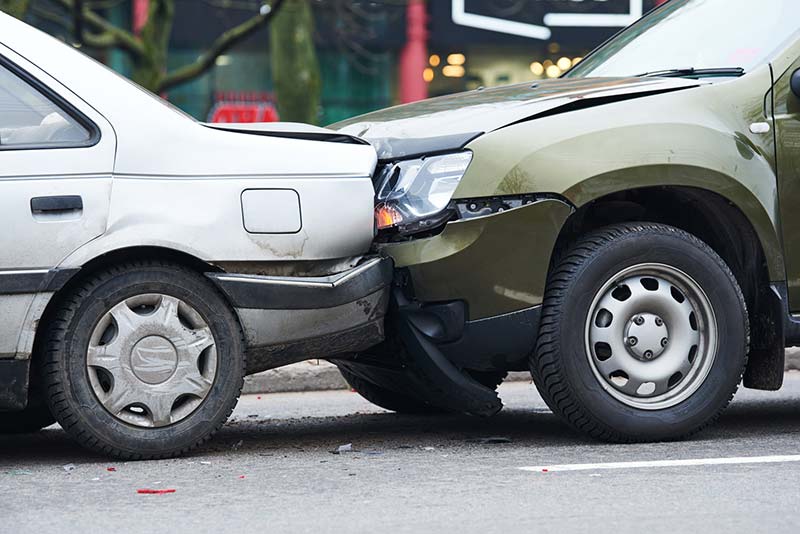 Cost of Car Insurance Could Fall
Motorists in the UK could soon see their car insurance premiums fall as the government reviews injury compensation discounts.
The Secretary of State for Justice and Lord Chancellor, David Gauke, has announced that a review has been opened into the Ogden rate. This is a discount applied to compensation pay-outs for serious, life-changing injuries.
A controversial change to the rule in 2017 resulted in insurers having to shell out more in compensation payments. Before 2017, the discount rate was 2.5% but it was adjusted to -0.75%. The extra money that insurers had to pay out on claims was passed on to their customers, who were met with higher premiums.
A decision will be made on whether or not the discount rate will be scrapped or changed by August 5. News of the review was welcomed by members of the car insurance industry.
"It will help achieve a fairer balance between the award of appropriate compensation and the impact on the cost of insurance and public finances," said Tulsi Naidu, chief executive of Zurich UK. "The government and insurers have worked constructively through the passage of the Civil Liability Act to ensure that a new rate delivers a fair outcome for claimants, motorists, and taxpayers and we will continue to support the review process to see this achieved."
James Dalton, general insurance policy director at the Association of British Insurers, said: "We welcome the announcement. Insurers remain committed to paying 100 per cent compensation and want to see a process for setting the discount rate that delivers a fair outcome for claimants, motorists and taxpayers. The outcome of the review must deliver this, and we will continue to play our part to ensure that it does."
However, the Association for Consumer Support Organisations has urged the Lord Chancellor to be fair in his review and protect the rights of consumers. They have shown concern that a decision may be made in the interest of the insurance companies and their shareholders.
"Insurers' first duty should be to injured people, not their fiduciary duty to shareholders," said Matthew Maxwell Scott, executive director at ACSO. "After all, we pay for compulsory motor insurance to protect ourselves in the event of serious injuries which we hope will never happen.
"Insurers have lobbied hard to change the discount rate to a level which better suits their balance sheets, and while we join them in welcoming the review, we hope that the priorities and concerns of injured people will be foremost in the minds of the review team as they set about their task."
This sentiment was echoed by the Association of Personal Injury Lawyers, who believe changes should be made to the way compensation payments can be paid in instalments.
"I hope the Lord Chancellor will make his decision based on the very real needs of people who suffer catastrophic, life-changing injuries through no fault of their own," said Brett Dixon, president of APIL. "It is also important to remember that compensation for very serious injuries can sometimes be paid by instalments. The need to address barriers to that system is now urgent."