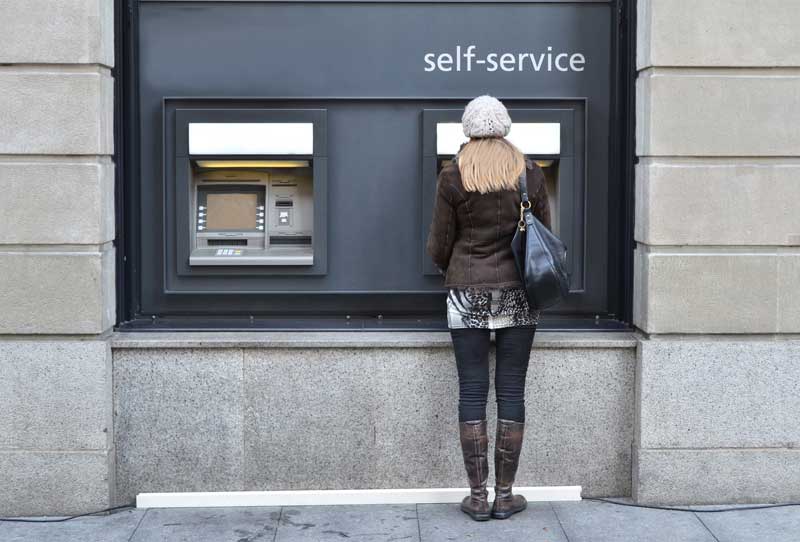 CMA Back Open Banking in Attempt to Boost Competition
The Competition and Markets Authority has just completed its retail banking review and has come up with a series of proposals designed to improve competition between large and small banks.
A large focus of the report is on the use of banking technology and, specifically, how it can be used to level the playing field between larger and smaller banks.
One major part of this involves the CMA's endorsement of a new scheme called 'Open Banking'. The idea behind open banking is to allow customers to access as much data as they can in order to find the best banking deals they can based on their particular situation, using a specially designed smartphone app.
The CMA explain: "Open Banking will enable personal customers and small businesses to share their data securely with other banks and with third parties, enabling them to manage their accounts with multiple providers through a single digital 'app', to take more control of their funds (for example to avoid overdraft charges and manage cashflow) and to compare products on the basis of their own requirements."
In order for open banking to work, customers will need to give their consent to allow for their personal data to be made available to rival banks and financial institutions. This will work using "'APIs' to share information securely…[using] the same technology that tells an Uber driver who and where you re or which lets you sign into other online accounts using Facebook".
Currently, in order to get personalised financial advice, customers need to independently give their information either to other banks or to price comparison sites. The idea with open banking is that this whole process can become automated, improving access to advice and easy switching if and when it is required.
The CMA intend to require all banks to implement open banking by early 2018. They have assured that security of personal data will be of utmost importance, although some watchdog groups have raised concerns that data protection issues may be raised and that some banks may, as a result, refuse to fully implement the service. Increasing switching rates is something the CMA are very much in the business of promoting at the moment, based on their own data that showed that only 3% of personal banking customers change their account in any given year, despite savings that could be made.
As well as placing this additional focus on readily available financial advice and switching through the use of banking technology, the CMA have also made various proposals designed to help customers with unarranged overdrafts.
According to their figures, banks currently make £1.2 billion per year from the 25% of personal and small business current account customers who find themselves using unarranged overdraft facilities.
The CMA stopped short of introducing a blanket cap on unarranged overdraft fees to apply across all banks, but have proposed that each individual bank cap their own fees. Combined with increase switching options based on the open banking system this should, according to the CMA, improve the experience for all who find themselves affected by unarranged overdraft fees.
The head of the CMA's investigation, Alasdair Smith, said: "The reforms we have announced today will shake up retail banking for years to come, and ensure that both personal customers and small businesses get a better deal from their banks.
"We are breaking down the barriers which have made it too easy for established banks to hold on to their customers. Our reforms will increase innovation and competition in a sector whose performance is crucial for the UK economy."