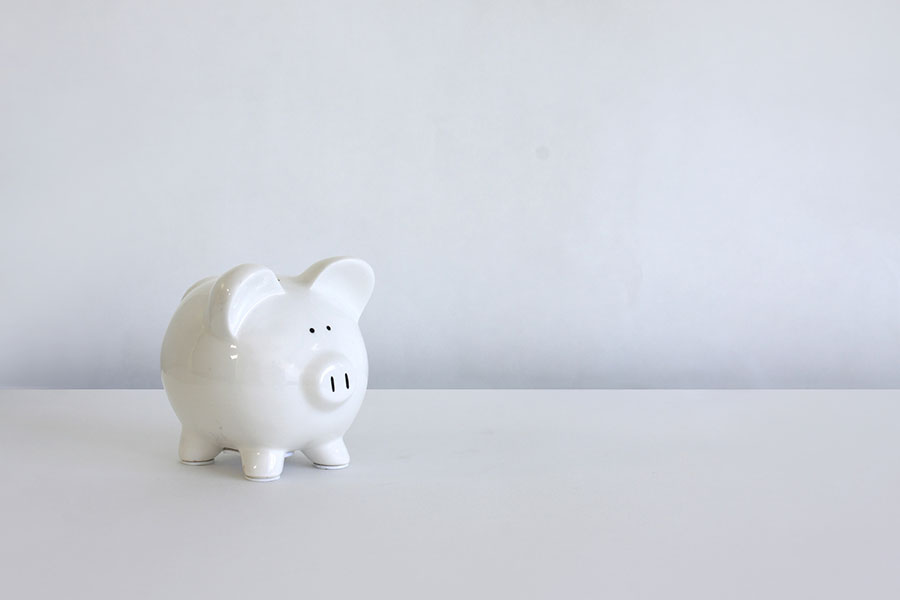 Clydesdale and Yorkshire Bank Owner Puts in Offer for Virgin Money
CYBG, the banking group that owns Clydesdale Bank and Yorkshire Bank, has put in a £1.6 billion offer for Virgin Money, the financial branch of Richard Branson's Virgin Group.
According to the terms of the deal, Virgin Money would own 36.5% of the newly formed company, and Virgin Money's shareholders would receive 1.13 CYBG shares for each of their old ones. According to analysts, this merger would create Britain's sixth largest bank, with a balance sheet of around £60-70 billion and up to six million personal and business customers.
Shares in both Virgin Money UK and CYBG rose when news of the deal broke (the former up to 9%), alongside a similar rise in their rivals' shares, such as Metro Bank and OnesavingsBank – investors betting on which of the challenger banks would next face a merger in what Reuters analysts call a 'buoyant' Mergers & Acquisitions market in the UK. This is part of a general trend of the rise of so-called 'challenger banks', small to mid-sized corporations that rose up in the aftermath of the 2008 financial crisis, when large banks were forced to rebuild their shattered balance sheets.
Virgin said on Monday that its board was reviewing the CYBG offer.  However, there are indications that the deal may not go ahead smoothly, if at all.  One its top ten investors, who wished to remain anonymous, said: "The current indicative terms in no way reflect the relative strengths of the two companies so CYBG would have to improve them significantly for us to even consider an offer.  There is some strategic logic and plenty of potential synergies in a combination of the two, but also plenty of execution risk, particularly from an IT perspective in light of recent events at TSB."  They are referring to a recent problem at TSB, bought by Spain's Banco Sabadell in 2015, and which has had serious issues transferring data and programs onto its new parent company's computer system.
Analysts say that the deal is likely to initially be rejected as it is offering too low a price, but there are attractive benefits – CYBG has a wider reach and business network, and Virgin is a stronger brand.
CYBG has 2.8 million customers compared to Virgin's 3.3 million, but has a stronger market share, with £2.8 billion compared to Virgin's £1.4 billion.  John Cronin, analyst at the Irish broker Goodbody, said that he expected a protracted takeover battle as "Virgin shareholders will be lukewarm on the proposal."  Thomas Moore, investment director for UK equities at Aberdeen Standard Investments, was upbeat about the likelihood of a deal, saying that: "The big mainstream banks have got huge cost advantages and it is important that there is strong competition for customers and this kind of deal will help ensure that."