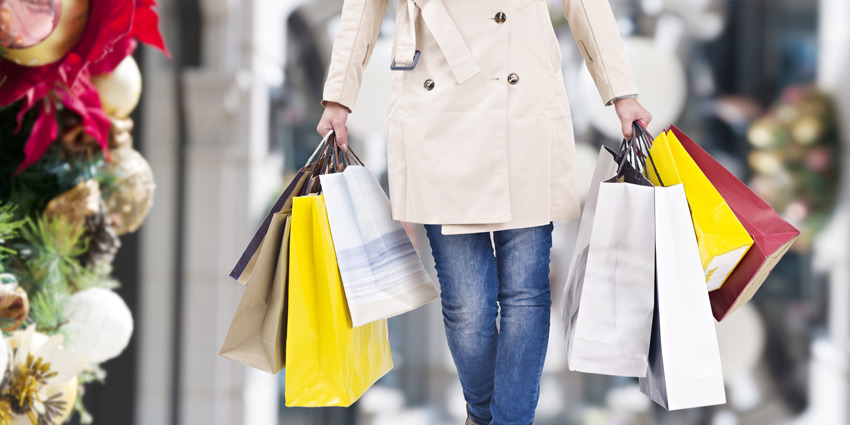 Christmas shoppers hit with higher prices this year
According to The British Retail Consortium's Shop Price Index, store prices increased by 0.3% in November year on year. This is in sharp contrast to October's 0.4% reduction in costs.
The spike has been largely due to an increase in the cost of fresh food. November saw inflation for food rise 1.2%, which is four times higher than October and the most it's been since August 2019. Ongoing difficulties with staff shortages and supply chain problems also play a part as the issues that have plagued retailers over the last few months begin to get passed onto consumers.
"With food prices rising, and particularly fresh food – which saw the highest inflation since 2019 – we may find some of our Christmas shopping a little more expensive this year." Said Helen Dickenson, Chief Executive at the BRC
"With ongoing labour shortages throughout the supply chain expected to continue for some time, and no signs that rising costs of transport and commodities will subside, we expect the rate of inflation to accelerate over coming months."
These figures might seem small on their own, but they are consistent with rising living costs across the board. In the last few months, we have seen national insurance go up, higher energy bills and a massive spike in the price of fuel. Adding these together with food inflation paints a difficult picture for families at one of the most expensive times of the year.
Mike Watkins, Head of retailer and business insight at Nielsen IQ commented on the challenges faced by households, saying "NielsenIQ shopper research shows that four in 10 households feel that their spending is constrained, and whilst inflationary pressures are now coming from both food and non-food, retailers continue to hold back increases in shop prices ahead of Christmas."
These findings have come shortly after the rate of inflation in November reached 4.2%, it's highest point in a decade. The figure, which came from the Consumer Price Index (CPI) is expected by the Bank of England to hit 5% over the next few months.