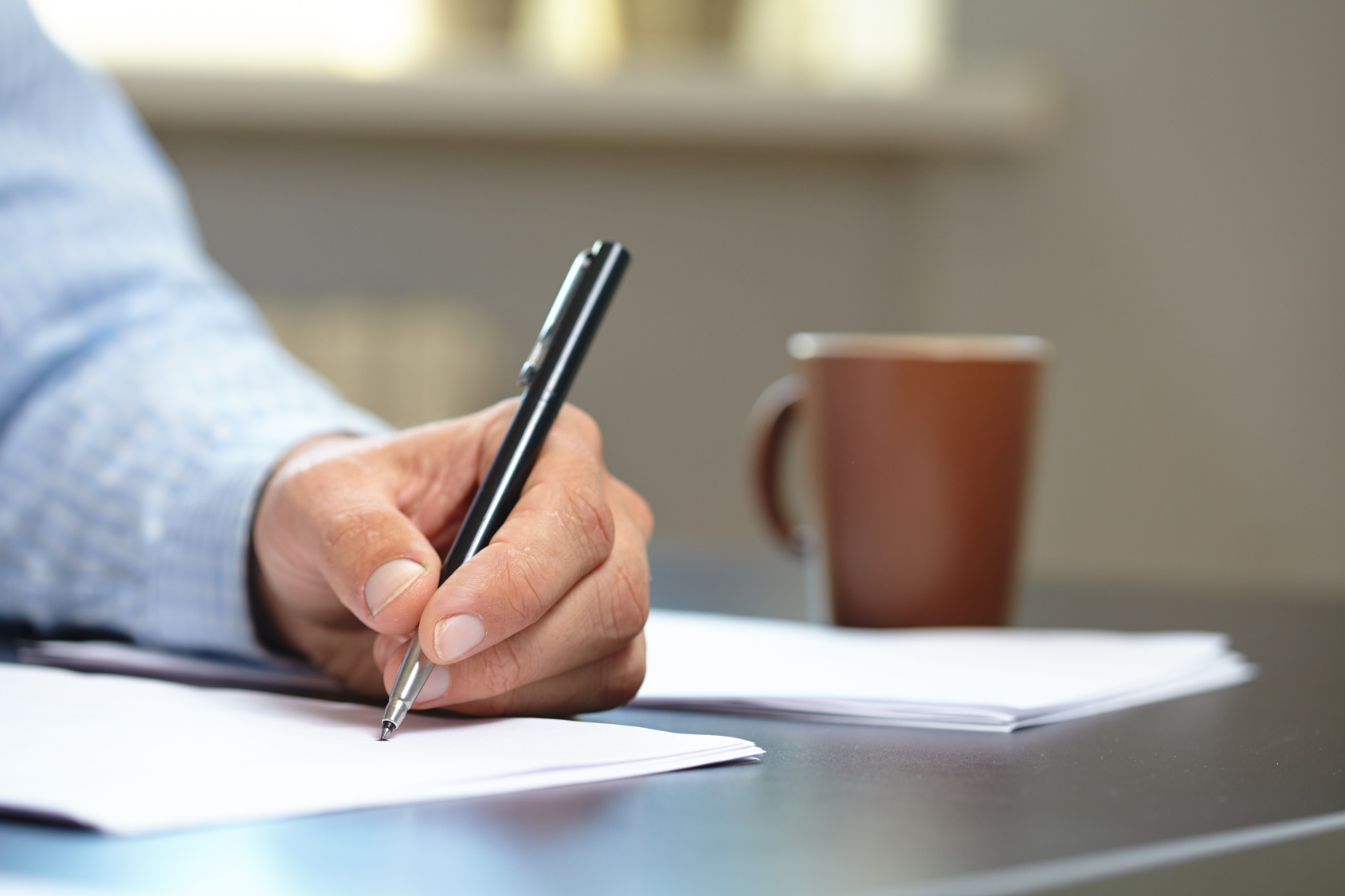 Childcare Costs Hitting Lowest Income Families Hardest
According to the Childcare Survey 2018, a study by the Family and Childcare Trust, the average cost of UK childcare rose 7% last year. 

With average costs now at £122 a week for children under two and £119 for children aged two and over, with a total annual pay-out averaging at more than £6,300.
Costs are highest between the end of parental leave (typically around 30 weeks after the birth of the child, but up to 50 weeks in some circumstances), and when the child reaches the age of three. After the child turns three, certain other benefits become available. For instance, children aged between three and four are eligible for 30 hours of free childcare.  Other benefits exist that can help parents with childcare costs, such as lowest- or no-income families on universal credit receiving up to 85% of childcare costs free.
This latest rise, twice as fast as the rate of inflation, has led some groups including the OECD  to claim that the UK has the highest childcare rates in the entire world, up to 15%higher than in New Zealand, the next most expensive country.
In actual fact, a BBC Reality Check argued that the actual situation is more nuanced, with the most glaring error being the omission of data from Scotland, Wales and Northern Ireland.  Secondly, the study presumes a middle-income family, whereas when considering the net nursery cost for a low-income single parent, the UK (England) is instead the eighth most expensive country.  However, this does not detract from the fact that, at a bare financial level, the hardest-hit demographic is low-earning families and single parents with multiple children.
According to The Childcare Survey, one of the largest issues facing low-income families at the moment is the lack of information and clarity over the help available to them from the government. The "confusing hotchpotch" of seven different schemes with various overlaps and gaps between them can lead families to miss out on vital income.
The Minister for Children and Families, Nadhim Zahawi, argued that the government was investing "record amounts in childcare – around £6bn a year by 2020" and that it was steps by the current Conservative government that resulted in parents "spending less of their wages on childcare", and that the roll-out of thirty free childcare hours was working well.
In response, Neil Leitch, CEO of the Pre-school Learning Alliance charity, argued that the government's recent emphasis on "the need to support and improve social mobility" made the disproportionate impact on families on little or no incomes "simply not acceptable."  He added that the policy of providing up to thirty free nursery hours to low-income families was at risk due to the inability of local councils to afford the service, with up to half of all local authorities in England saying that they had enough places to meet demand.