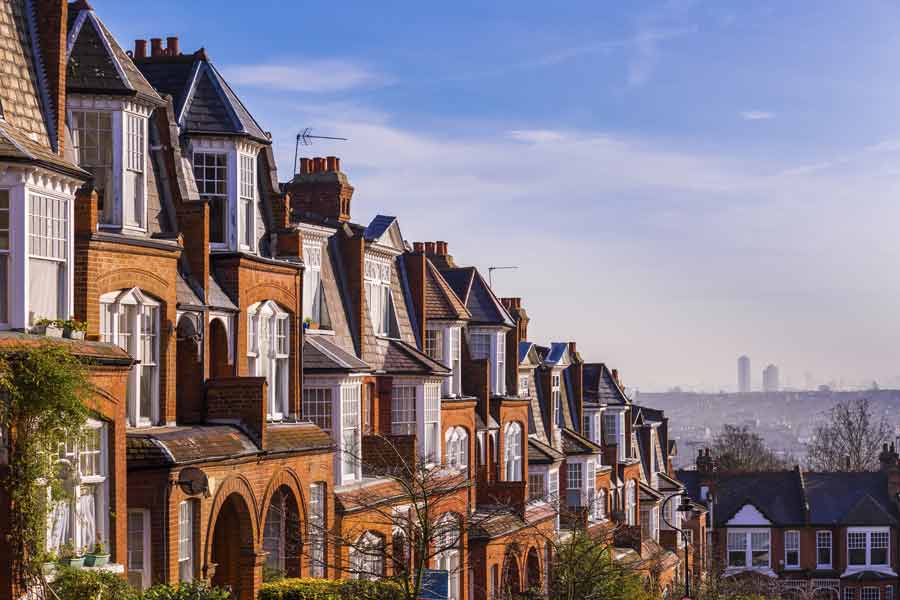 Buying a House? Here's Where You Might be Able to Afford One
The ONS has issued a list of towns and cities in the England and Wales ranked by affordability, calculated by average house price as a multiple of average earnings.
The ONS' report, based on figures from 2015, shows the average property price, at £207,500, to be around 6.3 times the average salary of £32,780.
The immediate problem here is that a typical prospective homebuyer can only expect to get a mortgage worth 3-5 (and only rarely upwards of 4.5) times their annual salary. Someone with this average salary who gets a mortgage worth 5 times their salary, would need to put down a deposit of around 20% of the average property price.
So where are the most affordable houses to be found?
According to the ONS, the most affordable place to buy a house in England and Wales is in Burnley, near Leeds, where the average property costs 3.86 times the average salary. Four of the top ten most affordable towns are in Wales - Blaenau Gwent (3.98), Merthyr Tydfil (4.47), Rhondda Cynon Taf (5.05), and Neath Port Talbot (5.19). Blaenau Gwent had the lowest average house price, at just £77,000.
This means that even in some of the most affordable areas, potential buyers are likely to need some kind of help before they can actually purchase a property, whether this means borrowing from friends or family, or making use of a government scheme like Help to Buy.
Down at the other end - for the particularly well off or aspirational among us - the least affordable place in England and Wales to buy a house is the London borough of Westminster, where the average property costs a staggering 23.13 times the average salary.
Other areas in the top ten least affordable include Camden (21.15), Hackney (17.01), and Richmond Upon Thames (16.69).