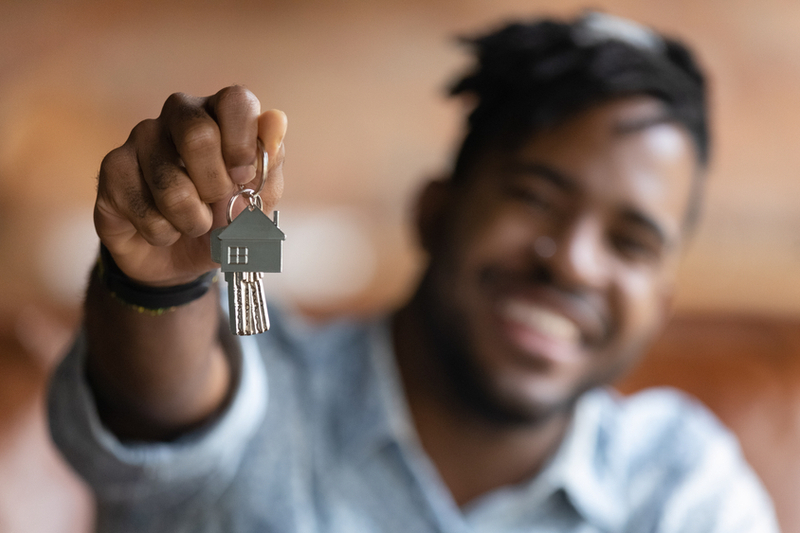 Buying a home is £1,400 cheaper than renting: Halifax
New data from Halifax has shown that home ownership will save you £1,378 per year in comparison to renting. Over a typical 25-year mortgage repayment term, this works out to £27,600.
Changes in the way taxes were calculated for landlords over the past several years have made buy-to-let mortgages a less appealing prospect than they once were. This, combined with the more recent shift of post-pandemic workers returning to big cities, has created a supply and demand imbalance, causing rental prices to skyrocket over the past 12 month. The cost of renting in 2021 rose by 6%, according to Halifax.
House prices on the other hand remained more stable, with last year seeing just 2% in price growth.
"Over the last year, we have seen record numbers of buyers entering the market, moving to bigger properties and taking advantage of the Stamp Duty holiday," said Esther Djikstra, Mortgages Director at Halifax.
"However, historic lows for interest rates have kept mortgage costs down, compared to rents. For the second year running, buyers in Scotland see the greatest proportional difference in costs compared to renters and are joined this year by those in the North West of England, where rents are over a fifth more than buying costs."
Whereas the North West and Scotland saw a greater proportionate disparity of 22%, the capital saw the greatest difference in real terms, with renting £4181 more expensive annually.
Overall, the difference between renting and buying has actually been decreasing over the past few years. 2021's significant impact now means that the gap is at its highest level since 2017.
More recently however, house prices have seen massive growth, with a Rightmove report showing them to be up 1.7% in March. This has resulted in the average cost of buying a home in the UK exceeding £350,000 for the first time. Much like with last year's rental rates, this jump has been explained by diminished supply and heightened demand.
Sources