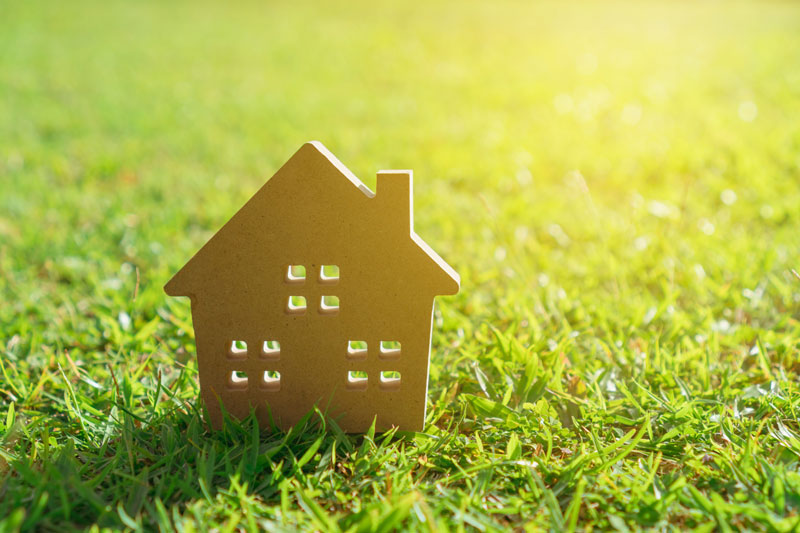 BNP Paribas Joins Forces With E.On to Offer Green Mortgages
The UK property market is set to see "green mortgages" appear following the announcement of a collaboration between energy company E.On and consumer finance provider BNP Paribas Personal Finance UK.
Co-called green mortgages are part of the UK government's Clean Growth Strategy, which was unveiled in 2017 and aims at incentivising people to make their homes more energy efficient.
Banks might offer lower interest rates, or other favourable terms, to owners of homes that are energy-efficient and less likely to default on mortgage payments.
E.On and BNP Paribas will work under the Energy Efficient Mortgage Action Plan (EeMAP) to develop a "green mortgage" plan, which will enable homeowners to extend borrowing on their mortgage with a linked "energy efficiency home improvement loan". This would be used by movers, first-time buyers, and re-mortgagers to improve the energy efficiency of their homes.
It has been suggested that homes made more efficient under this scheme may receive a discounted mortgage rate once the improvements have been verified by updating the homes' Energy Performance Certificates (EPC).
According to current plans E.On would install relevant efficiency solutions using a managed service, whilst BNP Paribas would provide the "improvement loan" financing.
Dubbed one of the "biggest infrastructure challenges" by E.On, improving energy efficiency levels of existing housing is a key part of the government's Clean Growth Strategy.
The program aims to tackle the 19 million UK households that fall below the EPC band C rating. According to the government's Clean Growth Strategy, nearly three quarters of the UK's 27 million homes should be at energy efficiency band C or above by 2035.
Michael Lewis, chief executive, Eon UK, said: "We need to find ways to radically increase interest and action on energy efficiency in homes, but property owners often face a significant financing barrier when wishing to do so.
"In the UK, attempts have been made in the past to tackle this barrier through schemes like the green deal, but they have not been successful, in part because they weren't designed with the customer front and centre."
The two companies would seek to finance developments such as energy efficient boilers, smart thermostats and smart meters, as well as more conventional insulation measures.
Electric vehicle charging points, solar panels, battery storage and heat pumps could also be funded, in the drive towards wider rollout of smart energy technologies.
Claire Perry, minister for energy and clean growth, said: "The UK has led the world in cutting emissions whilst growing our economy – with clean growth driving incredible innovation and creating hundreds of thousands of high-quality jobs. Ten years on from the Climate Change Act, the first ever Green GB week is a time to build on our successes and explain the huge opportunities for business and young people of a cleaner economy.
"I'm delighted to see how many more businesses and organisations such as Eon and BNP Paribas Personal Finance are seizing this multi-billion pound opportunity to energise their communities to tackle the very serious threat of climate change."