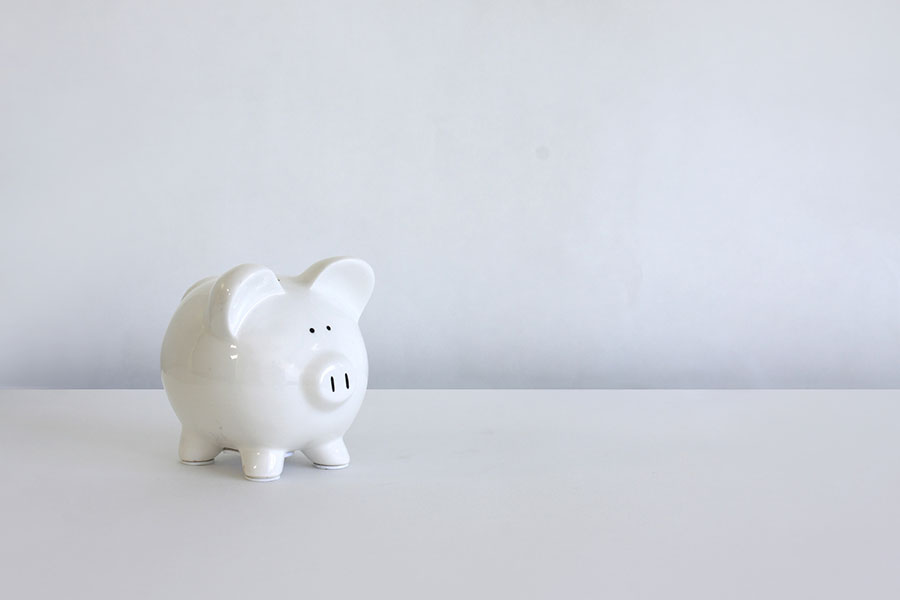 Banks Urged to Put an End to Charges for Unplanned Overdrafts
The financial charity Stepchange has insisted that banks re-assess costs incurred by customers for entering into unplanned overdrafts as it is creating a spiral of debt for some people.
A new report released by the organisation has also said they want to see more done by banks to make sure people aren't caught up in a "vicious cycle of borrowing". Last year over 2 million people were in their overdraft every month according to industry figures.
The financial charity claims to have found evidence of banks neglecting to help customers even when people have told they the bank they are struggling financially. This report follows some changes made by banks in relation to overdrafts, with Lloyds having stopped charging for unauthorised overdrafts and Barclays have gotten rid of unplanned overdrafts on current accounts all together.
There are still many banks who offer services for unplanned borrowing, these include RBS, NatWest Santander and the Co-operative. Currently, Co op will charge up to £60 per quarter, RBS and Natwest up to £80 per month and Santander up to £95 per month. Stepchange has challenged many banks' decisions to offer large overdrafts to customers without doing the proper means tests to make sure that they can pay it back.
"Lenders and regulators must take action to ensure that overdraft lending is affordable, that borrowers in financial difficulty get the right support and that we break the cycle of persistent overdraft debt," Peter Tatton, head of policy at Stepchange, told the BBC.
There have been cases previously which have prompted change in unplanned overdrafts. Back in 2014, Oliver Foster-Burnell took Lloyds TSB to court over a £743 he incurred from the bank even though he was only overdrawn by £2.67. This highlighted the unfair nature of uncapped overdraft charges and since September this year all banks must be transparent with the maximum cap they place on any charges relating to an unplanned overdraft.
"Overdrafts can help customers smooth their cash flow, but if circumstances change or they are struggling with their finances, they should contact their lender straightaway," a spokesperson for UK Finance told the BBC.
"Lenders will support customers and allow them a period of time to seek impartial and independent debt advice."
The Financial Conduct Authority (FCA) has said they are looking to end all unplanned overdraft charges but this is unlikely to begin the process until 2018