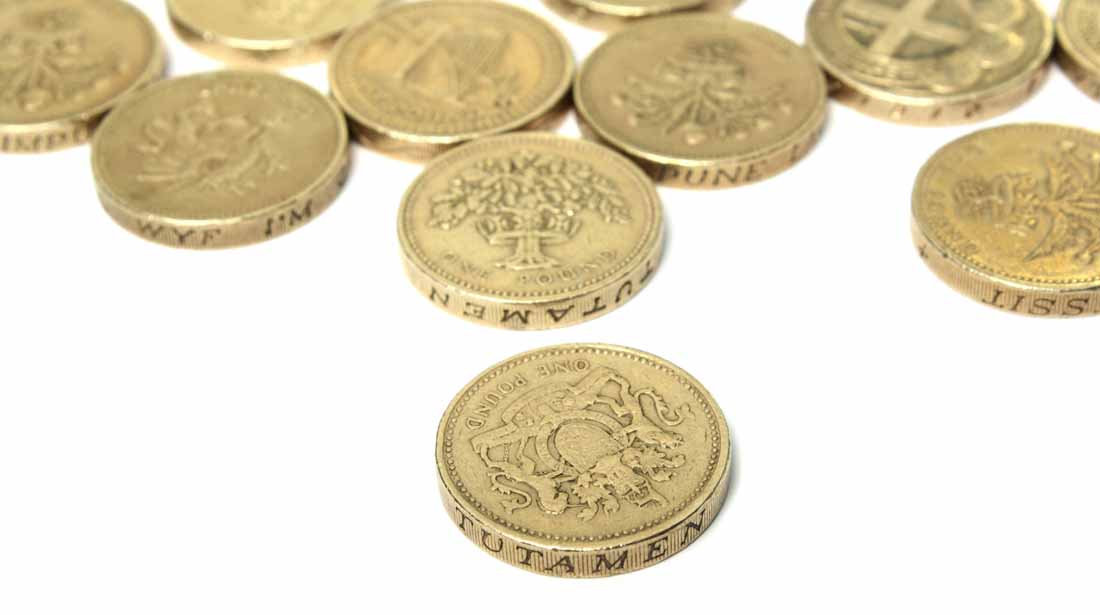 Bank of England Rate Rises Provides Welcome News for Some Savers
Interest rate have risen for the first time in over ten years, rising 0.25% to 0.5%. Although a small increase, it will no doubt come as welcome news to many households with savings who will be expecting their returns to increase accordingly.
Mark Carney, the governor for the Bank of England has stated that he expects all banks to pass on the increased interest onto consumers in credit.
"Banks did pass on the cuts to their depositors, and we expect competition to push it in the other direction," he said.
It is understood that all banks should eventually improve the interest rates being paid into deposit accounts, however banks do not adjust their rates in line with the base rate set by the Bank of England immediately.
"The link between the bank base rate and savings has been severed for years, most recently thanks to government lending initiatives, which has meant banks don't need savers' cash to fund their mortgage books as they used to," explains Rachell Springall of Moneyfacts.
Essentially the bonuses that a consumer would receive are more likely to be affected by the pressure of competition rather than exclusively affected the BoE rate. If you're looking for a higher rate, you would be much more likely to get it with a smaller lender who is looking to drum up new business. According to Andrew Hagger of Honeycombs, these smaller institutions are just doing a "PR exercise" with their proposed increases in savings rates.
"Other banks and building societies, perhaps with a larger and more diverse range of savings products, will take a more considered view and will need internal approval before making an announcement," he says.
Only a handful of banks have commented, with Nationwide, The Yorkshire Building Society and Skipton all pledging to pass the full savings on to its customers. Lloyd's TSB have only committed to a 0.15% increase. RBS, HSBC and Barclays have so far only commented saying that they will be reviewing their savings rates.
The decision to raise interest rates will of course influence personal loans as well, making them more expensive to take out. The averages interest rate on borrowing £5000 dropped from 9.3% to 8% following Brexit due to the interest rate cut in August 2016. Now the base rate has increased to 0.5% unsecured loans will become more expensive again.
Pensioners should also see a slight increase in their savings. Steve Webb, director of policy at Royal London said that many will see their pensions receive a modest boost.
"If today marks a turning point in interest rates, this should signal a gradual recovery in annuity rates and could help to reduce deficits in company pension schemes," he added.
"But it is important not to get carried away. Assuming that the Bank of England sticks to its plan for 'gradual and limited' increases, this announcement is unlikely to radically transform the pensions landscape as rates remain at historically low levels," he said.