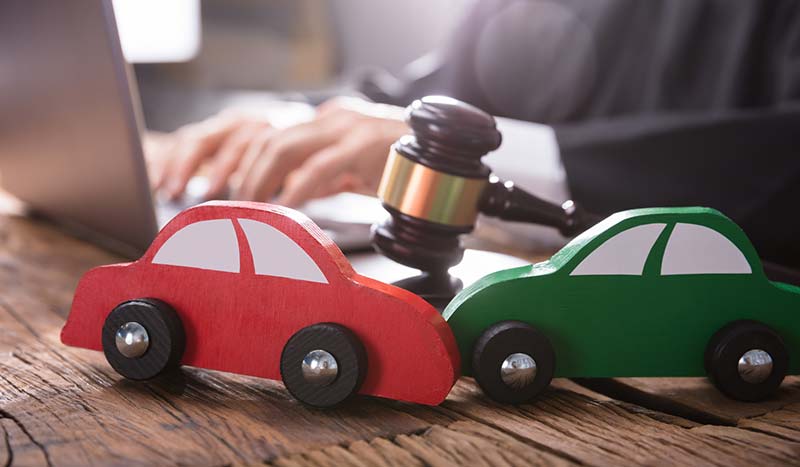 Average Car Insurance Premiums See First Quarterly Fall in 2 Years
The price drivers are paying for car insurance has fallen over the past 3 months.
Premiums during the first quarter of 2018 averaged at £478, a decrease of £13 from the final quarter of 2017 according to the Association of British Insurers.  The ABI's premium tracker was introduced in 2012, and this is the first recorded drop in the six years that it has been tracking fees paid by consumers.  This was backed up by other trackers, such as Confused.com, who recorded a similar fall.
However, despite this, the overall trend of motor insurance premiums is seeing prices continue to rise with this being the highest value ever for a first quarter average, up £14 from the first quarter of 2017.  The ABI attributes the changes to seasonal trends – for the first quarter, increased competition before the start of the registration year in March often leads to lower premiums in a bid to win over new customers.
Another potential cause of the drop is the Civil Liability Bill, currently in the process of being written into legislation, which will make changes to the compensation system for personal injuries.  Introduced in late March this year, the Civil Liability Bill is designed to tackle spurious claims for injuries such as whiplash, streamlining the genuine claims process and aiming to reduce premiums for the average, non-claiming, motorist.  The Bill should also save the NHS money by changing the way that the personal injury discount rate is calculated.  This is part of a general trend of Bills aimed at the so-called "compensation culture" in the insurance industry, which has been in the news recently with spiralling holiday sickness claims and controversies over cold calling.
The government's statistics show that, despite an overall drop in accidents, traffic-accident personal injury claims are 50% higher than a decade ago.  The Bill claims to save insurers up to £1 billion per year in spurious compensation, which companies have pledged to pass on to their customers in the form of premium cuts.
The ABI's assistant director, Rob Cummings, said: "While this small fall in the last few months gives some relief to motorists, it is in line with seasonal trends and the underlying cost pressures from things like personal injury claims remain.  The Civil Liability Bill now going through Parliament will fix a broken system and help millions of motorists whose premiums had been going up and up over the last two years."  If the Civil Liability Bill is indeed passed through Parliament, it won't come into practice until 2019.