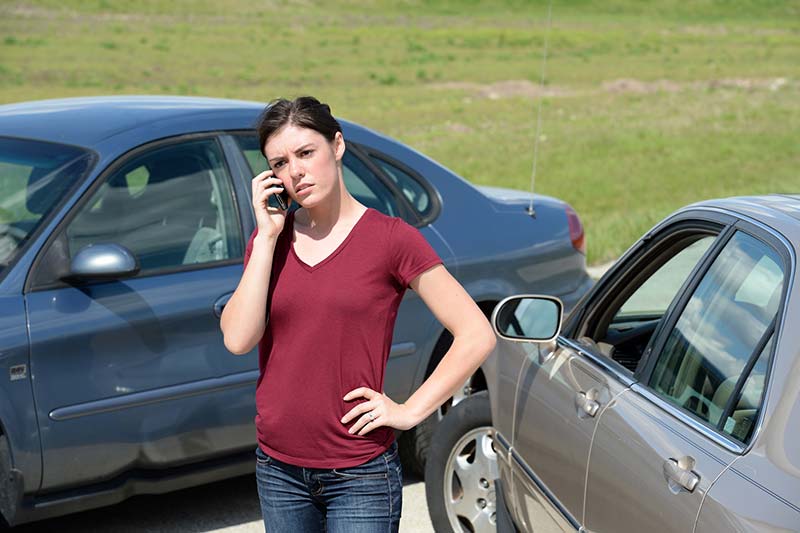 AA Customers Face 2nd Year Price Hike
Customers of the car insurance and breakdown cover provider the AA who signed up for cheap introductory rates can face automatic renewal with prices jumping by as much as 124% in their policy's second year.
Two AA employees whose job it is to sell subscriptions outside of mainstream retailers turned whistle-blowers recently and contacted The Guardian about what they deemed to be "shameful and embarrassing tactics". The pair claimed that the method employed by the organisation is centred around signing up customers on cheap offers for the first year and then auto-renewing their policies at the end of the deal's term, but with huge increases to the price.
Many people are unaware that they are signing up to auto-renew when their initial deal finished, which ties the unwitting customer in for an additional year at a higher price. Although auto-renewal practises are not uncommon it has been described as a "scandal" by the whistle-blowers who argue that it means many customers end of paying sky high prices for something they do not need or want. The AA also defended their auto-renewal policy, indicating they were acting in the best interests of their members by making sure they are not left without breakdown cover.
With AA's premium policy costing £179 for the first year, a 124% price increase would increase the cost to £401 for year two. Customers who are on the joint membership scheme see an 81% increase from £119 to £215. The AA, which currently serves some 3.3 million members, has hit back at the claims by saying that all customers are sent letters which outline the cost increases involved in a policy. A spokesperson for the organisation said the AA had made "great progress in the last couple of years to be much clearer and transparent in pricing and selling".
"Everyone thinks that the AA is there to help but, from what we've seen, it's about one thing – sucking people in on a super-cheap price before moving them on to a higher rate," one of the AA staff members told the Guardian.
AA president Edmund King says: "We have worked hard to promote our great products in a fair and transparent way. We do offer discounted introductory offers (via a sales force, online call centres and in advertising).
"In effect, the first year cover is, on average, 40% less than the full price. This is specified on the website and in our sales conversations as an 'introductory offer'."