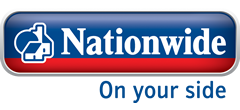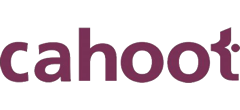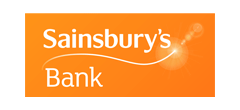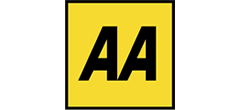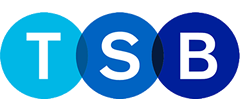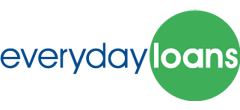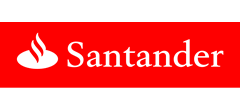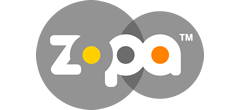 Crisis Loans
Crisis loans are now discontinued, as of April 1st 2013. Crisis loans were lent to people (included those who were not claiming benefits as an interest free line of credit from the governmental social fund. They were granted for emergency or disaster situations, such as damage to your home caused by a flood. Other circumstances in which crisis loans were administered included immediate living costs for no more than 14 days. Although this method of borrowing money sounds convenient, in most cases, the ease of eligibility was greatly improved if you genuinely had an urgent situation that needed financial help, especially if you could prove you were unable to seek help from anywhere else. Another important eligibility criteria was age; applicants had to be 16 years or older.
How much could you borrow through a crisis loan?
When they were available, the maximum amount you could borrow was determined by the unique urgency of your situation. This was evaluated by how serious your immediate situation was, and how much documented proof you had to support your application. However, even the most justified claims for emergency financial aid did not always receive the full amount requested. It was quite common for many applicants to receive less than what they needed, and the total sum granted was sometimes administered into the applicants account over monthly instalments. However, the most reminisced benefit of crisis loans was that they were tax and interest free, this means, the only thing you had to pay for was the principal amount borrowed.
How were crisis loan repaid back?
People use to pay their crisis loans back through scheduled instalments. These repayments were either deducted from the benefits received, or if the borrower was employed, deducted from their wages. Repayments were generally made on a weekly basis.
How were crisis loan applications made?
There were three main routes for applying for crisis loans:
Applicants could apply by calling the crisis loan claim line

Complete an online application form linked on the government website and then return it to the social security office

Applicants could also contact the Social Security Agency and ask for a form
Loan Advice
If you're having trouble working out exactly what kind of loan you need, then browse through our guides and we'll tell you all you need to know.
Loans come in a wide range of shapes and sizes, from secured to unsecured; short term to long term. Picking the right one can be hard, but don't worry, we've got all the information you need to so you can get borrowing in the right way, right away.
MoneyExpert Ltd is not authorised to provide advice and are introducing you to a regulated firm with whom we are not under a contractual obligation to conduct insurance mediation business with exclusively. You should ensure you provide any potential insurer with your full details and ensure that you are eligible to make a claim(s) in relation to the cover offered. MoneyExpert Ltd will receive a small payment for this introduction which will not normally exceed £35.
MoneyExpert does not give advice on or recommend any particular insurance product or service or whether it is suitable for your personal circumstances. The information provided is to help you to make your own choice about how to proceed