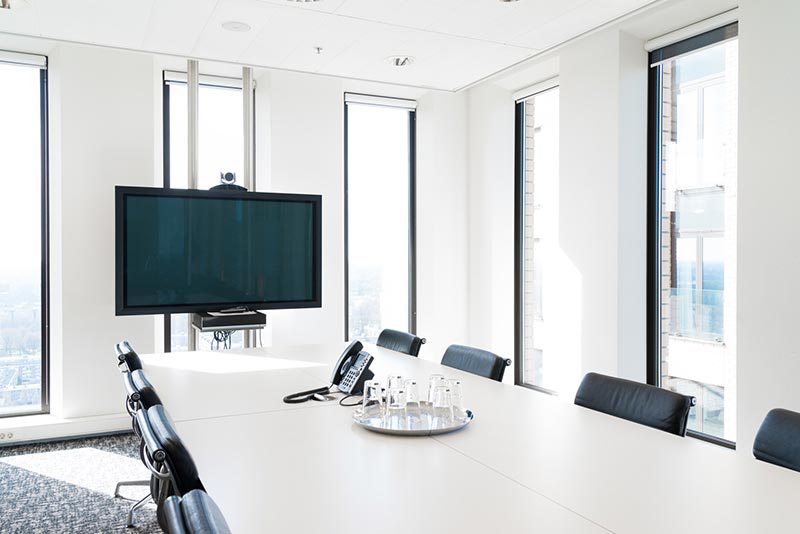 UK Companies Will Have to Justify Pay Gap Between Bosses and Workers
Business Secretary Greg Clark has announced that all companies with over 250 employees will have to announce the pay ratio between employees and directors in a move welcomed by equal pay campaigners.
The plans require the publication of pay figures and reports on the effect an increase in share prices will have on executive pay.  They follow concerns that some chief executives have been receiving inordinately large salaries for what has perceived to be a failing performance.  Company directors will also have to set out how they act in the interests of both employees and shareholders.  Large private companies will also have to demonstrate how their business arrangements are responsible.  Overall, the intention is to ensure that companies are not rewarding failure with huge directors' salaries, and instead distributing pay more fairly throughout the company.
Mr Clark said: "One of Britain's biggest assets in competing in the global economy is our deserved reputation for being a dependable and confident place in which to do business.  Most of the UK's largest companies get their business practices right, but we understand the anger of workers and shareholders when bosses' pay is out of step with company performance.  Requiring large companies to publish their pay gaps will build on that reputation by improving transparency and boosting accountability at the highest levels, while helping build a fairer economy that works for everyone."
This move has been met with approval from trade unions, think tanks and campaign groups.  Frances O'Grady, general secretary of the Trades Union Congress, said: "Fat-cat bosses are masters of self-justification and shrugging off public outcry.  New rules are needed to make sure they change.  We need guaranteed places for worker representatives on boardroom pay committees.  That would bring a bit of common sense and fairness to decision-making when boardroom pay packets are approved."
Chris Cummings, chief executive of the Investment Association, said: "The UK has a global reputation as a leader in corporate governance and we welcome today's package of reforms as they focus on the long-term interest of all company stakeholders, including shareholders and employees.  Investors are demanding greater director accountability and transparency on executive remuneration.  Pay ratios will shine a spotlight on what executives are being paid compared with their workforce, and investors will expect boards to articulate why the ratio is right for the company and how directors are fulfilling their duties."
Luke Hildyard, the director of the High Pay Centre, said: "we hope that [the move] will initiate a more informed debate about what represents fair, proportionate pay for workers at all levels."  A spokesman from the Confederation of British Industry said: "This legislation can help to develop a better dialogue between boards and employees about the goals and aspirations of their business, and how pay is determined to achieve this shared vision."
If the regulations are approved by Parliament, they will come into effect from the start of 2019, with the first figures available from 2020.