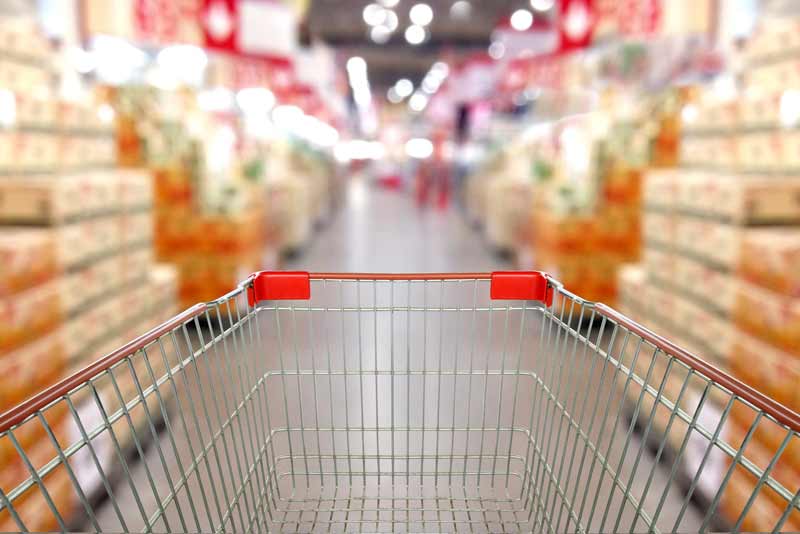 Inflation Highest for Higher Income Households, Families with Children and Mortgagors
The Resolution Foundation has issued a report on the different effects of inflation on different types of UK household, ahead of the first release from the ONS using the new CPIH measure.
Consumer Price Index inflation has picked up quite significantly over this past year, from 0.3% in January 2016 to 1.8% in January 2017. Much of this movement happened in the latter stages of last year (the CPI was still at 0.6% in August) and it is expected to continue, with inflation generally "playing a leading role in the living standards story of 2017", according the Resolution Foundation.
Much of the recent increase in inflation has been driven by rising oil prices, and therefore transport costs have shouldered much of that weight as far as consumers are concerned. All in all annual CPI inflation grew by 1.5% between May 2016 and January 2017. According to the Resolution Foundation's analysis of the ONS' data, more than 1% of this increase can be put down to rising transport costs.
This means that inflation is effectively higher for population sub-groups spending more on transport - namely those in the top income bands, and couples with children.
For households in the top two (of five) income quintiles, CPI inflation from May to January was 1.6% and 1.62% respectively, while for households in the bottom quintile, it was 1.36%. Similarly, couples with children saw an effective inflation rate of 1.55%, while couples with no children saw a rate of 1.3%.
However, the Resolution Foundation said, this balance is likely to shift as months progress. Going forward, they explain, inflation is likely to be driven more by a weakened sterling than by fuel prices (although the former does affect the latter due to oil prices being measured in dollars).
The report explains: "As the sterling effect builds in 2017, past experience suggests that we might expect to see food and drink and housing and utility costs making more of a contribution to overall inflation."
It refers back to the year between September 2007 and 2008, when sterling fell dramatically in value and, as a result, prices for housing and utilities, and food and beverages accounted for around 1.7% of the 2.57% CPI inflation seen during the period.
"If something similar occurs this time around," the report said, "then we would once more expect to see higher levels of group-specific inflation among lower income households."
The ONS' inflation report for February is due to be released on Tuesday, and will be the first report using the new official measure, the CPIH, which takes house prices into account along with previous CPI items.
The Resolution Foundation's Stephen Clarke said: "While the change will not necessarily have a large effect on the headline rate in the immediate future – since 1989 the average difference between CPI and CPIH has been 0 percentage points – the inflation measure one uses matters, particularly for understanding long-term trends."