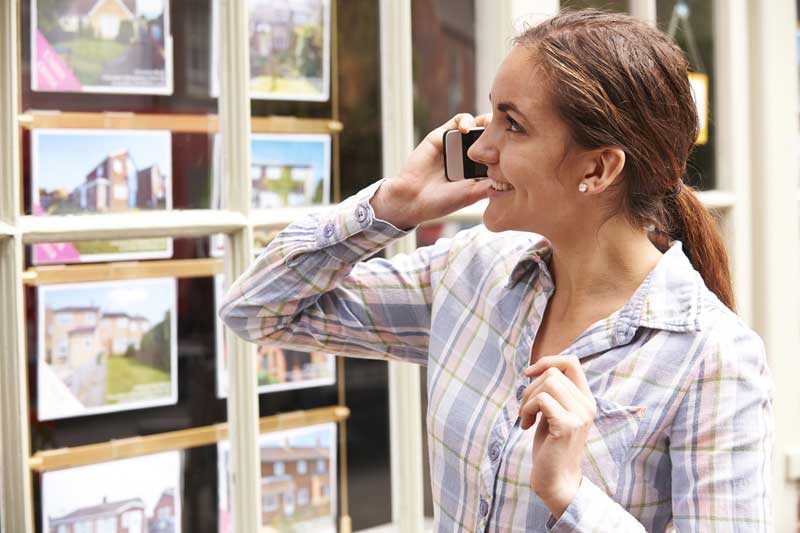 7,000 Estate Agents at Risk as Property Sales Slow
Over 150 estate agents went out of business in the past year with a further 7,000 in serious financial difficulty according to a study from accountancy firm Moore Stephens.
High street agents have been facing growing difficulties recently thanks to slow activity in the housing market generally, coupled with an increasing amount of online competition, and decreasing letting fees.
Between 2014 and 2017 the number of completed house sales in the capital dropped by 20%, while transactions in the UK as a whole fell by 1%. Although the number of estate agents actually going out business has remained roughly the same as during last year, the number who are facing financial difficulty has sharply increased from 5,000 to 7,000 over the past 12 months. A decline in house sales will of course be a leading factor, but Moore Stephens also points to the growing popularity of online agents like Emoov or Purple Bricks.
Chris Marsden of Moore Stephens, said: "Insolvencies of high street estate agent are increasing as online competitors continue to chip away at their sales and undermine commission rates.
"With the ban on letting fees stated to come into force in 2019, estate agents will struggle to pass those fees onto landlords." He added: "Estate agents with a traditional model may have to look at whether they can reduce overheads and review their service offering to effectively compete in the current market."
As June came to a close the UK's largest estate agent, Countrywide, released their second profit warning in just 6 months. The firm spoke of plans to extract more funds from their investors in an effort to help alleviate their increasing levels of debt. Needless to say, the news did not do much for confidence in Countrywide, with stocks subsequently falling by 30%. Foxtons released equally dispiriting news, reporting a revenue drop of 15% and a 65% reduction in profitability. Shares in Foxtons have fallen 25% since the start of May.
Online property agents are still feeling the pinch but it appears not as strongly as their high street counterparts. For example, Purple Bricks has had an 8.3% drop in share price since the start of May, but has also announced expansion into North America with the acquisition of a Canadian estate agent. The misery for estate agents is expected to extend next year when chancellor of the exchequer Phillip Hammond will impose a complete ban on estate agent admin fees.. The move was first put forward in 2016 after it was feared letting agents were overcharging tenants but is not expected to come into place until 2019.