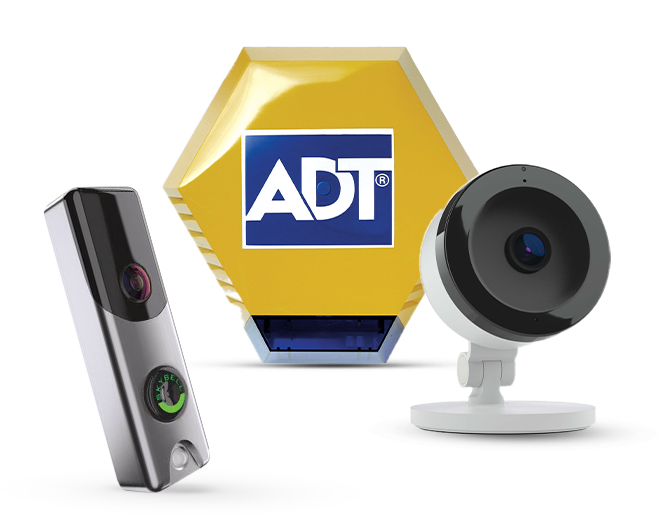 Keeping your home safe with ADT
24/7 monitoring:
ADT's systems keep your home secure for 24 hours a day, 365 days a year, giving you constant peace of mind.
Expert installation:
All of ADT's security systems are installed by a registered professional, so no cut corners or hack jobs.
Unlimited support:
Our ADT Home Security packages come with unlimited support around the clock, and a lifetime hardware guarantee whilst subscribing.
Daily health checks:
ADT's team will remotely check your systems every day to ensure they are functioning as required.
How a home security system will help you
Keep your valuables safe:
We naturally keep most of our prized possessions at home, which can make them a desirable target for criminals. Strong home security can give you peace of mind that your valuables are in safe hands.
Keep your loved ones safe:
Burglaries don't always happen when homes are empty. A thief can break in anytime, and it's quite common for them to do so at night when their victims are asleep. A home security system can reassure you that you or your loved ones won't be bumping into any intruders in the night!
Save money on home insurance:
When you take out a home contents insurance policy, your insurer will assess your risk and determine your premiums accordingly. If you can prove to your insurance provider that your home is safe from burglars, for example with an ADT Smart Home security system, you could be rewarded with cheaper premiums.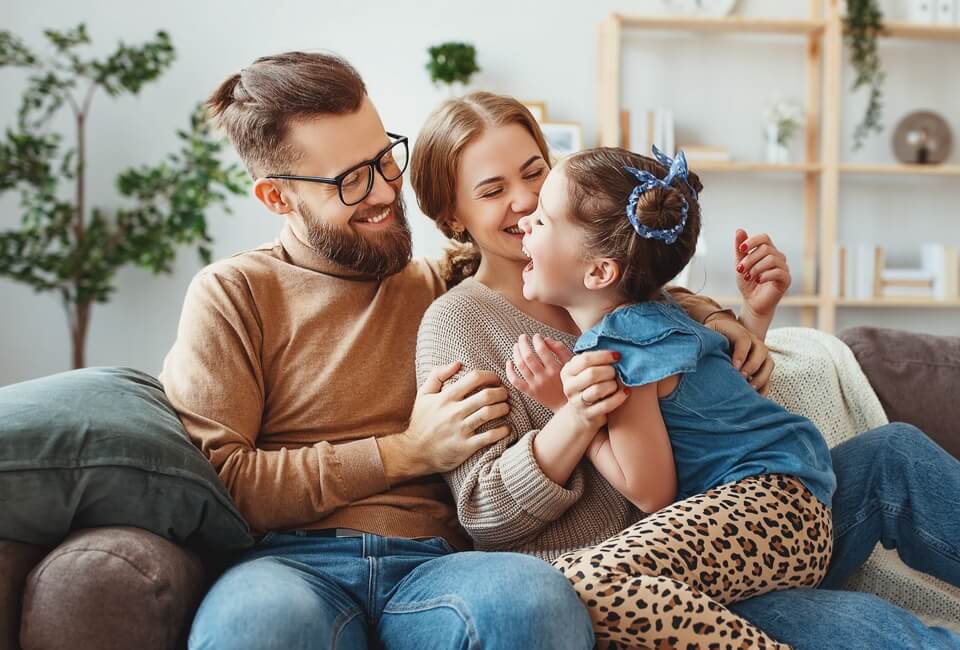 What products do ADT offer?
Burglar Alarms:
Unfortunately, burglaries do happen. But by installing a burglar alarm, you can massively reduce the chances of your home being broken in to. ADT's home alarm systems are not only reliable and professionally monitored round the clock, but they can also be a strong deterrent to thieves.
ADT Smart Home:
Using the latest technology, ADT Smart Home allows you to remotely connect with your home and stay in touch constantly through any smart device, including smartphones, tablets or laptops.
Video Doorbells:
As soon as someone presses your doorbell, or even walks up to your house, this useful extra allows you to see and speak to whoever is at your door remotely on your device, wherever you may be.
CCTV:
An excellent way to beef up your home security. High-definition security cameras allow you to keep a constant eye on your home and family wherever you are, while also acting as a successful deterrent to any potential intruders.
How to Keep Your Home Secure
Install an Alarm:
Burglar alarms work by detecting any motion inside your home while you're away and triggering an alarm. This not only deters any intruders but can also alert a chosen third party to any criminal situation.
Install Security Cameras:
Security cameras, both inside and outside the home, can also work as an extremely helpful deterrent against any potential break-in. They also allow you to monitor your home and front door remotely.
Keep Everything Locked:
This may seem obvious, but you'd be surprised how many burglaries could have been prevented by keeping doors and windows tightly secured. Invest in industry-approved locks to give yourself peace of mind.
Frequently asked questions
How much does a home security system cost?
Home security systems vary when it comes to price, due to the range of products ADT offer. The base level system which includes a burglar alarm and monitoring, starts at around £30 a month. To take advantage of ADT's advanced features and get a tailored quotation to match your current needs please enter your details in our quote form.
What is the best home security system for me?
The best home security system for you will depend on the specific needs of your property, as well as your budget. To get started, simply provide us with a few details about yourself, including your name and contact number. A member of the Money Expert team will then get in touch with you to discuss the perfect tailor-made security system for your home.
How are Smart Home security systems installed?
Once you confirm your purchase with ADT, an installation planner will get in touch with you over the phone to arrange the most convenient date for the installation of your home security system. Your installation date will be confirmed via SMS, and you will also receive a reminder text prior to the installation. A registered engineer will then come to your property to complete the installation.
Last reviewed: 1 December 2023
Next review: 1 January 2024