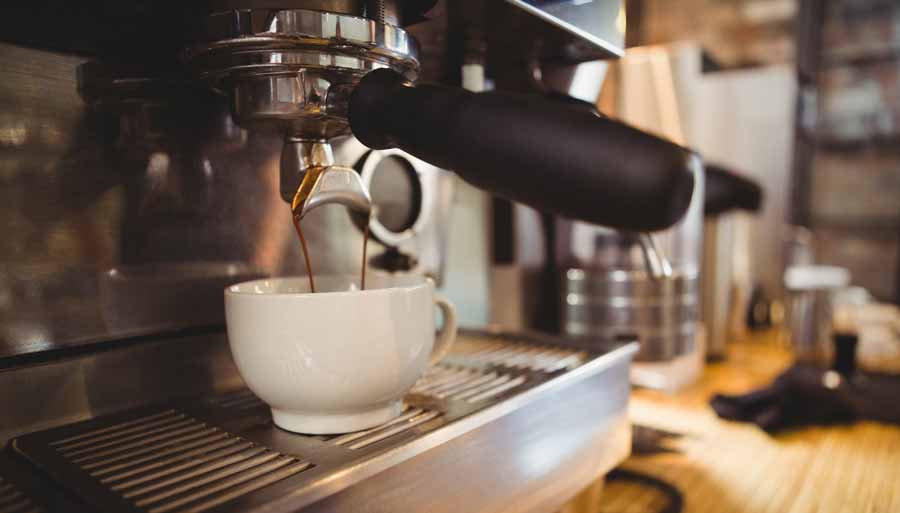 Osborne Warns Employers Against Cutting Perks To Pay For Living Wage
Chancellor George Osborne has criticised firms that are cutting staff perks in order to pay for the increased minimum wage for over-25s for not acting within the 'spirit of the law'.
Speaking on ITV's The Agenda, he called out companies who have reportedly cut benefits such as extra pay on Sundays or free staff lunches in order to offset any losses incurred by paying some staff members an extra 50p per hour.
He warned that companies who do so risk ruining their reputation and said: "we will enforce the letter of the law, but we want companies to also live by the spirit of the law".
The comments come after it was revealed that companies including major retailers had been removing perks previously offered to their staff members.
According to Labour MP Siobhain McDonagh, one member of her constituency who works for B&Q reported that due to the store getting rid of extra pay on Sundays and bank holidays, as well as bonuses, they would actually be £2,000 worse off than before the introduction of the National Living Wage.
Several other employers have now removed paid breaks for their staff and others, including Caffé Nero, have admitted to getting rid of free food offered to staff members.
Caffé Nero said that they made the decision to extend the Living Wage of £7.20 per hour to all members of staff, not just those over 25, and as a result of the "significant financial impact" this will have on their business, have replaced free staff food with staff discounts.
They will be offering staff a 65% discount on all food in store and will still offer staff free coffee during their shifts.
Speaking frankly about his feelings towards companies putting through policies like this in response to the minimum wage increase, George Osborne said: "It makes me angry."
He said that the difficulty was in making sure that companies do actually act in the 'spirit of the law' here, saying that he had "tripled the budget for the enforcers who make sure that the law is enforced" but that to ensure that companies didn't cut staff benefits in response was tricky.
He appealed to companies to "be much more careful about their reputation and much more aware of their social responsibility to their workforce as well as to their community". He also argued that, ultimately, cutting things like staff benefits does actually affect the bottom line for businesses, as good treatment of staff garners loyalty and an apparently much coveted good reputation.
He also pointed to his reduction of corporation tax (from 28% to 17%, active from 2020), saying "we cut business taxes so they [businesses] employ more people and pay better wages".
Separately, in a Commons debate on this very topic earlier this week, Conservative MP Nick Boles did his best to reassure critics, saying: "I promise you that we will use the full force of our office, little though it sometimes feels, to put pressure on those companies to live up not only to the legal obligations, which are our job in making legislation in this House, but to their moral obligations, which are the ones that we feel matter a great deal more."