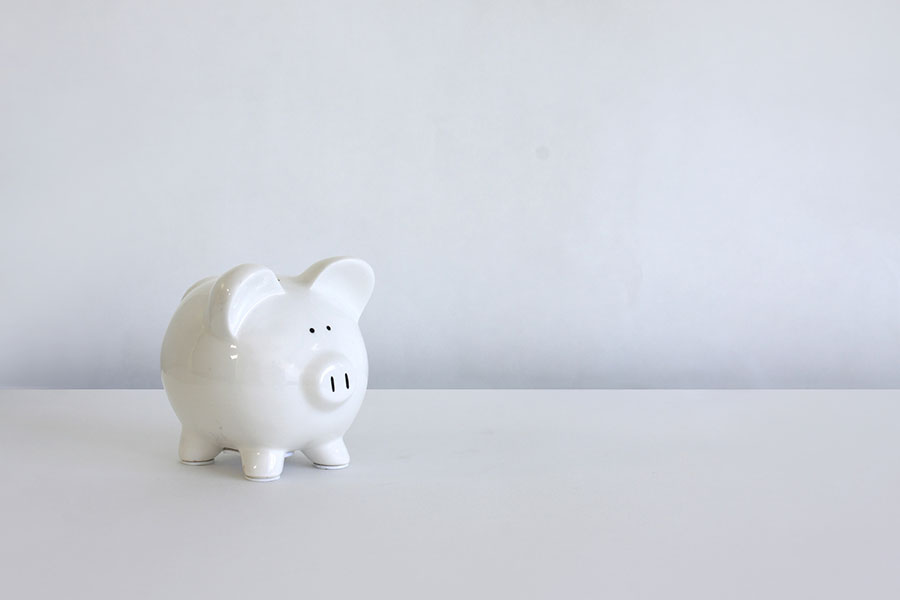 Several UK Councils Planning Council Tax Hikes
Local councils across the country are planning on increasing council tax in a bid to keep themselves in the red.
95% of local authorities are set to increase taxes and 93% will be raising the fees for various services according to the 2018 State of Local Government Finance research.
The tax increases have followed from news that Northamptonshire council has become the first local authority to declare bankruptcy in 20 years. The authority has predicted a £21m overshoot of their budget for the year and has stressed that the situation will remain "grave" as they attempt to cut a further £34m from their budget on top of the £367m cut since 2010.
The Local Government Information Unit (LGIU) issued a warning that Northamptonshire could be only the "tip of the iceberg" with four out of five councils worried about their fiscal stability due to a lack of funding and spiralling social care costs.
"Councils are on the edge. They are, for the most part, holding services together – although a significant minority are not. But they can only do this by raising council tax, increasing charging and draining their reserves," said Jonathan Carr-West, chief executive of the LGIU.
According to the research, children's services are the greatest strain on local authorities with nearly 32% naming it as their greatest pressure. This was followed by adult social care at 28% and housing and homelessness at 19%.
One of the key issues highlighted by the National Audit Office (NAO) is that there is a nationwide recruitment crisis when it comes to social care. A combination of poor working conditions and low wages means that the country is expected to fall well short of its target of hiring between 350,000 and 750,000 additional care workers by 2030. According to the NAO, the government has so far swept the issue under the rug and does not have plans in place to tackle the deficit in care workers.
Meg Hillier, chair of the public accounts committee, said: "The NAO's report shows the social care workforce is in a precarious state. We are increasingly dependent on care workers to look after ourselves and our families, yet the profession suffers from low pay, low esteem and high turnover of staff."
According to the LGIU, most of the councils are ready to keep themselves afloat in the coming year by raising council tax, using "rainy day" funds, and implementing charges for various services including waste disposal, burial, home care and town planning. Many others have said that they will be cutting some services and reduce spending in a variety of different areas.
Generally council tax can only increase by up to 3% in any given area in line with inflation, any higher and it would have to be decided by a local referendum. Local authorities who are funding social care however can charge an extra 3% without voter inclusion, this could mean a maximum increase of 5.99% in some areas.