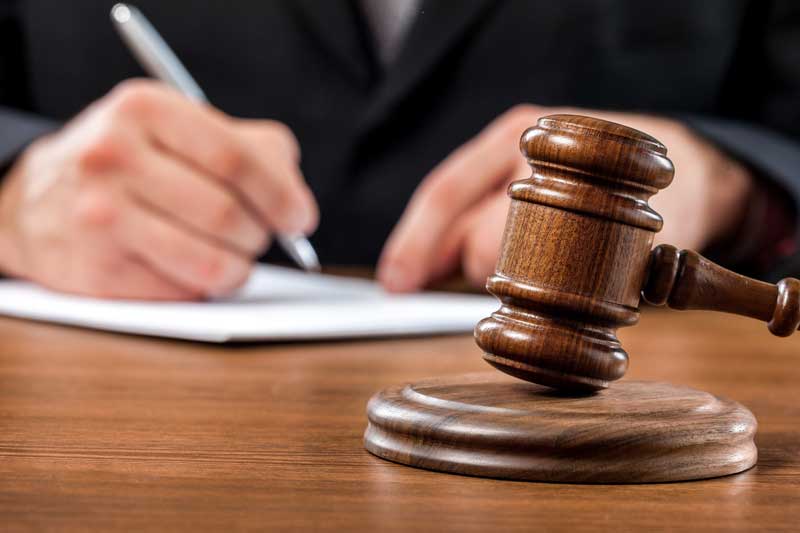 Personal Insolvency Rates Rise for the 2nd Year Running
The number of individuals in the UK declaring insolvency has increased for the second year running, with a return to levels – 99,196 people – not seen since the post-2008 recession. 
Rates rose by 9.4% over the course of the year from a figure of 90,657 people in 2016.
Since the economic recovery following the the 2008 financial crisis, personal insolvency rates have fallen by noticeable levels, until the period 2016-2017 introduced political and economic uncertainty into many business sectors.
60% (59,220) of all of these cases of insolvency have been in the form of individual voluntary arrangements (IVA). IVAs are colloquially known as "bankruptcy-lite" as they come with the offer of administrative help, protection of assets, and access to advice on debt management without the legal implications of a full bankruptcy declaration.  IVAs, however, may be offered to people who do not need them, according to the Money Advice Trust, which argues that the overall rise in insolvency may not be symptomatic of a general economic downturn, but rather because IVAs are counted as full insolvency when in reality they are less serious and more nuanced.  The Money Advice Trust's charity arm, National Debtline, has warned of potential practices by banks and other financial services that could stand to benefit from an individual declaring insolvency when still within their means.
A Guardian study has found that the UK's combined personal debt grew in 2017 to around £1.7 trillion, compared to the state of national debt of £1.56 trillion (latest statistics from 2015).  From the general population, it is estimated that 1 in every 467 adults became insolvent in 2017, a slight increase compared to 2016 (1 in 507).  Insolvency rates also increased over the course of the year, with higher figures demonstrated in Q3 and Q4.
The general slight economic downturn also affected corporations, with an estimated total of 17,243 companies declaring bankruptcy in 2017, an increase of 4.2% from 2016.  The study also noted that the impact of the catastrophic collapse of the construction contractor Carillion had not yet been felt, and would inevitably do irreparable harm to the finances of smaller companies, which would be forced into insolvency.  Although the full extent of the blow the construction industry will take in the first quarter of 2018 is unclear, it is likely to affect businesses throughout the sector, and their employees, who often stand to be hit the worst by corporations being forced to declare bankruptcy.
Unlike in previous periods during which insolvency rates have risen (most notably during the post-2008 recession) this year's figures are notable in that unemployment rates are still dropping.  This demonstrates a worrying trend whereby individuals may be in full-time work and still not be able to pay utility bills, rent, and so on.  Combined with the rise in the cost of living, estimated at 3% a year, standard wage packets for low-income earners are simply not enough to cover daily essentials.