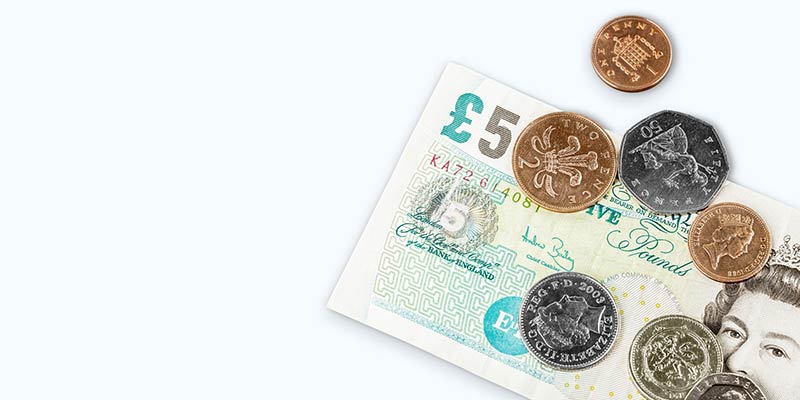 Combined Pensions and Debt Advisory Service to be Launched
The government has announced that it will be launching a single, combine service to advise people on various aspects of personal finance, from pensions to debt.
The new body will replace three existing services - the Money Advice Service (MAS), the Pensions Advisory Service (PAS) and Pension Wise. While details of the service are yet to be released, the government has explained that they believe the single service approach will vastly improve efficiency.
It was first announced that the MAS would be scrapped in George Osborne's March Budget, following heavy criticism directed at the organisation from those who believed it to be a well intended, but ultimately poorly executed, attempt at providing free financial advice to individuals in the UK.
Part of the problem is that the MAS was seen to be performing functions already fulfilled by various other organisations, and that it was ineffective even in them.
Initial plans were to create two new bodies, one taking over from the MAS, and one combining the duties of both pensions services. However, on further reflection, the government has decided to combine all advisory duties, covering pensions, debt and other financial issues, in one organisation.
Richard Harrington, Pensions Minister, said: "A single guidance body will be more efficient and will help consumers make the right financial decisions. We are committed to ensuring people can access the best free and impartial financial guidance possible."
It is understood that the new service will, like the MAS, be paid for by a levy charge to private financial services companies. A date has not been given for when the new service will be launched, but in the Budget in March, Osborne said that the MAS would be replaced in 2018.