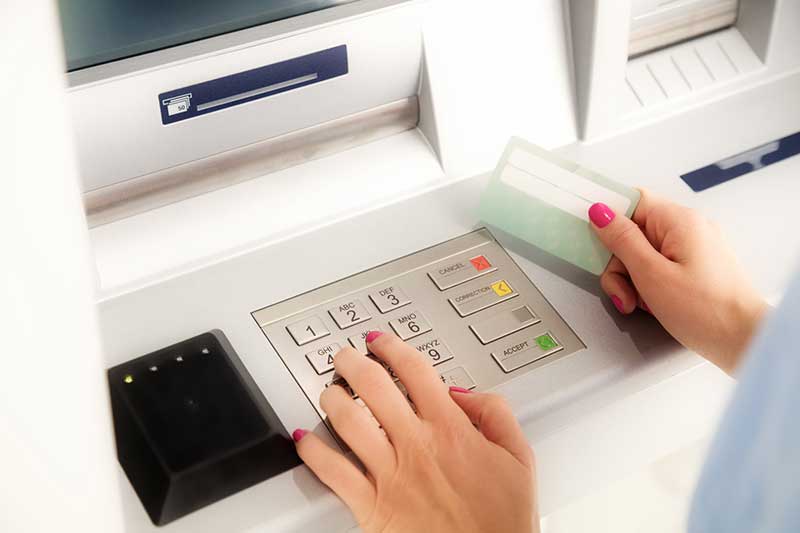 Best Current Accounts on the Market in 2017
Many people tend to stick with a current account from the same bank they have used since their teen or student years. As tempted as they may feel when they spot the latest ad about the newest current account on the market, many think that the trouble of moving accounts would be too much of a hassle.
The truth is that this is a common misconception.
It is much less hassle to switch current accounts than we think. If you're unhappy, there is no need to put up with bad service or unnecessary charges from your bank any longer. Over the years, a plethora of features have been incorporated into current accounts as banks get more and more competitive with each other in this space.
So, should you be shopping around? And what exactly should you be looking for from your bank account?
Many banks know that customers don't tend to switch as much, and so they can become complacent. But the recent trend that banks have implemented for rewarding new customers who switch to them means everyone has to up their game. A switching bonus is a definite attraction, which quite a few banks are now offering. If you switch to First Direct and open a bank account online, for instance, you will receive £100 in your account. Purely for opening an account there! Smile Bank has gone one better and they are offering you £150 if you switch your current account to them.
For those looking for high interest rates, you have a multitude of options. The Nationwide Flex Direct account is currently offering the most competitive deal right now. For those with balances up to £2.5K, you will receive a 5% 'introductory' rate for the first year, going down to 1% thereafter. If you prefer banks rather than building societies, check out the Santander 123 account, which offers 1.5% for balances up to £20K as well as cashback for direct debits. However, all this comes at a fee of £5 a month.
There are other tempting cashback focused deals to consider for big spenders who are looking to benefit from these generous offers. The Reward Account by Natwest would be a good choice, as they offer 2% cashback for all household bills, at small monthly fee of £2. Nationwide's Flex Account is also offering cashback for shopping, along with a 3 month interest overdraft.
The popular high street store Marks & Spencer is settling into the banking space with some very attractive current account deals. Their basic current account gives you £185 to spend at their stores if you switch to banking with them. The Premium account (which comes at a £10 monthly fee) gives you even more: £222 to spend in-store, an M&S gift card worth £125 and a £5 monthly gift card for the initial 12 months. Not bad if you're a fan of shopping for luxury items at one of the hundreds of M&S chains nationwide!
It's pretty clear that there are various tempting features to consider when picking a new current account. It is a competitive market with plenty of great options out there, so get exploring to find the best deal that suits your needs!