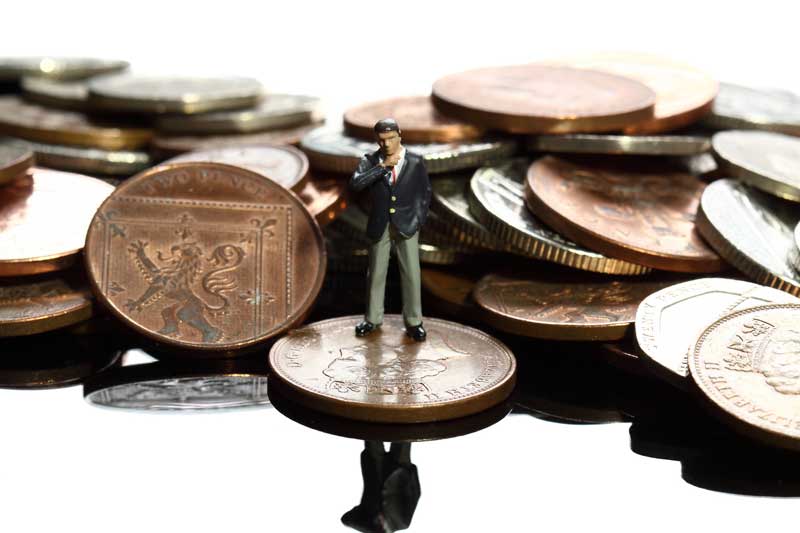 IFS Offers Damning Forecast for UK Wage Growth & Living Standards
The Institute of Fiscal Studies has published a response to Philip Hammond's first Autumn Statement, and has described this decade as the worst in over 70 years in terms of living standards.
Hammond had promised a more measured Autumn Statement than we have seen in the past, with fewer 'rabbit out of a hat' announcements. And the IFS' director, Paul Johnson, praised this, along with the decision to scrap the Autumn Statement altogether, replacing it with just one fiscal event each year, something that Johnson said should reduce reduce "the frequency of new significant changes of direction, release resource for better consultation, produce higher quality legislation and more effective implementation, and make life simpler for taxpayers".
However, while Hammond made certain concessions to the 'just about managing' demographic that this government has been reiterating its support for, the actual efficacy of the policies announced has been questioned by both the IFS and the Resolution Foundation.
According to the IFS' forecasts, overall living standards are set to remain comparatively low for at least the next five years, and real wages are set to drop to below 2008 levels.
Johnson said: "the outlook for living standards has deteriorated rather sharply since March. The OBR is forecasting both lower nominal wage growth as a result of lower productivity, and higher inflation resulting from the exchange rate depreciation. Overall real average earnings are forecast to rise by less than 5% between now and 2021. That means they will be 3.7% lower in 2021 than was projected in March.
"To put it another way around half of the wage growth projected for the next five years back in March is not now projected to happen. On these projections real wages will, remarkably, still be below their 2008 levels in 2021. One cannot stress enough how dreadful that is – more than a decade without real earnings growth. We have certainly not seen a period remotely like it in the last 70 years."
Because of inflation, he said, the real value of the National Living Wage is also set to grow much slower than previously predicted - at 20% over the course of this current parliament, rather than 25%.