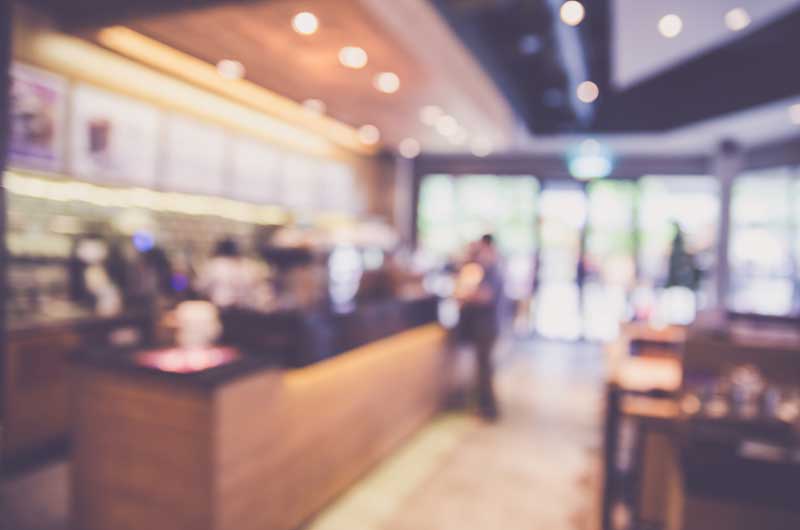 Retail Sales Bounced Back in Spring
According to a recent survey, a combination of two bank holidays, unexpectedly mild weather, and the royal wedding all contributed to an uplift in retail spending in May.
According to the Retail Sales Monitor, which is compiled by the British Retail Consortium (BRC), spending growth increased at its fastest rate for 4 years during May, with the month's retail figures coming in 4.1% higher than in May 2017.
The good weather and extra days off combined with the wedding meant a massive upturn in sales for summer clothes, garden centre products and party supplies. However, despite the optimistic year on year spending increase, the BRC maintained that the situation of the retail market as a whole was "very low by historical standards" in regard to growth.
BRC chief executive Helen Dickinson said: "Better weather and the bank holiday effect led shoppers to buy from garden furniture and summer fashion ranges, recovering some of the ground lost in April.
"The FA Cup Final and royal wedding may have got the nation in the mood for celebration but the day itself was a distraction for shoppers as they stayed at home to watch the festivities; sales also tailed off once the party was over."
Paul Martin, UK head of retail at KPMG (who helped the BRC compile the survey) said: "Two bank holiday weekends, a royal wedding and of course sunnier spells will have been the main drivers behind the apparent rebound, with both online and High Street sales thankfully up overall."
A different report undertaken by Barclays found that spending had increased even further than the BRC survey had claimed, with spending up 5.1% in May year on year by their estimate.
The report found that in the three months leading up to May, spending on food went up by 2% while spending on non-food products fell by 3%.
Car sales saw a pickup in May with registrations getting a 3.4% bump up to a total of 192,649 following falling rates in 2017. There was a spike in demand for "alternatively fuelled vehicles" such as hybrid and electric powered cars with the number of registrations increasing by 36.1%. There was an increase in registrations for petrol cars as well (of 23.5%) but demand for diesel cars continued to drop for the 14th month in a row, this time by 23.6%.
Mike Hawes, SMMT chief executive, said: "May's growth, albeit on the back of large declines last year, is encouraging and suggests the market is now starting to return to a more natural running rate."
While the retail sector generally will be celebrating good news, budget retailer Poundworld has found itself in trouble after recent talks to find a buyer fell through. Poundworld was said to be in the latter stages of talks with Alteri Investors who are specialists in "challenging retail situations". Another potential buyer is the original founder of Poundworld Chris Edwards who sold it to TPG for £150m. The budget retailor employs around 5,300 people who are at risk of losing their jobs if Poundworld becomes one of the many high street retailors to close down in recent years due to combination of a weaker pound, rising upkeep costs and an increasingly dwindling level of consumer confidence.