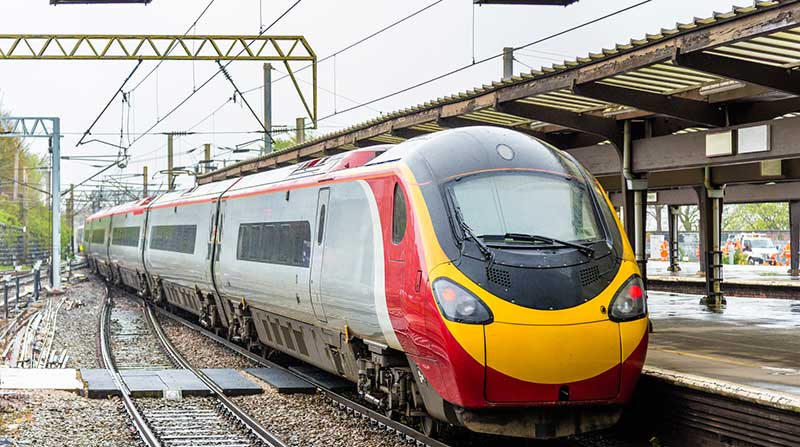 Rail prices in set for biggest increase in 5 years
Rail commuters are set for the biggest price increase for 5 years according to new figures.
Fares are set to be increased by 3.6% in January, which will be the largest price rise since 2013. The increase in price is based on July's Retail Price Index (also at 2.6%), which was published by the Office of National Statistics on Tuesday and was 0.1% higher than predicted by economists.
Various passenger groups have stated that commuters will be the worst affected, with certain season tickets rising by hundreds of pounds. This news comes after a few difficult years for people commuting, with yearly price increases as well as falling levels of service, with southern rail especially coming under fire. As a result of this various protests have been planned in retaliation to what some deem to be unjustified increases in price.
The move has received criticism from some influential figures, most notably Sadiq Kahn who had this to say:
"It beggars belief that the Government is yet again inflicting sky-high rail fare increases on commuters,
"If I can freeze TfL fares, there is no reason why the Government can't do the same for national rail and commuter services."
David Sidebottom, the director of Transport Focus, shared the sentiments of the London mayor. He was quoted as saying that rail customers should feel "rightly aggrieved" with the increase in price when many passengers do not feel like they are receiving a better service
"Yet again, passengers, now majority funders of the railway, face fare rises next January. Commuters do not give value for money on their railways a high satisfaction score, just one-third according to our latest survey," he said.
One of the main concerns with the price increases is the fact that they are increasing far higher than the average wage. In fact figures revealed by the National Union of Rail, Maritime and Transport Workers (RMT) showed that train prices had increased by 32% in 8 years, whereas the average weekly wage had increased by half that at 16%.
The Government has however stated that the prices increases are necessary in order to fund further investment and thus improvements to the rail service.
"We are investing in the biggest rail modernisation programme for over a century to improve services for passengers - providing faster and better trains with more seats," a spokesperson for the Department for Transport said.