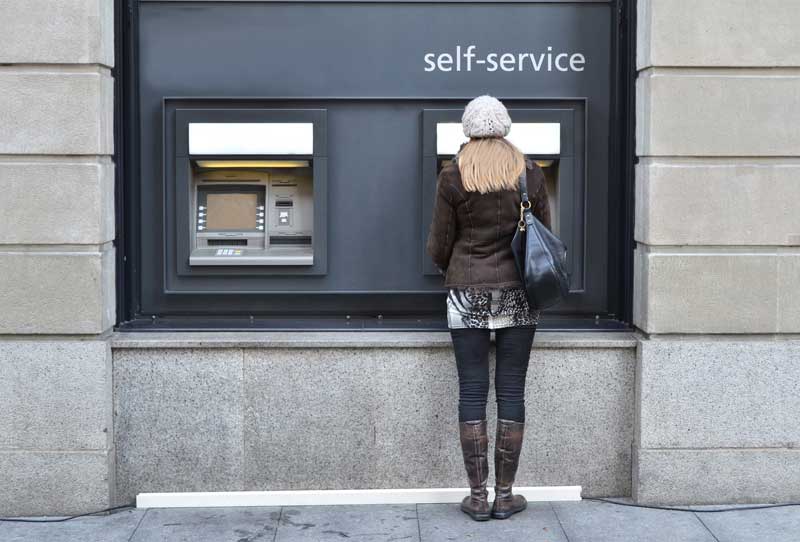 Digital Payments Set to Outstrip Cash Payments This Year
For the first time in the UK's history, more payments are set to be made digitally than using cash.
The shift is predicted to happen this year with large cities leading the charge and with many dropping cash for more modern payment methods.
UK finance, a group which represents various financial institutions believes that debit cards will soon become the primary payment method. Physical money has been on the decline for some time and, with cash use now at its lowest level since 1972. Part of this reason is the public's increasing tendency to use cards for small transactions such as in bars or shops. Wetherspoons, one of the largest pub chains in the country has recorded an approximate drop of 20% in cash payments in the past four years. Pret a Manger found that over 50% of their customers now preferred to pay via card and that the figure was only going to increase.
"Britain has well and truly embraced a cashless society because of its ease and convenience," Mark Latham, the director of card machine provider Handepay, told the Guardian.
He added: "When (contactless payment) was first introduced in the UK in 2007, there was a lot of ambivalence, but adoption over the past few years has been rapid because of demand."
62% of transactions in 2006 were conducted using cash, but 10 years later the figure had slumped to just 40%. When 2026 comes around it is expected that physical money will be used in only 21% of payments.
Use of cash machines has decreased sharply as a result, with a £6bn decrease in money withdrawn from 2015 to 2016. According to Graham Mott, head of strategy at ATM operator Link, this will lead to a reduction in the number of cash machines in operation. There are worries that this may affect more vulnerable or isolated members of society who rely on cash as their primary form of payment.
These concerns were articulated by Lady Tyler, a previous member of the select committee on financial exclusion.
"These changes might suit people who are very digitally competent, they might suit banks who can reduce their costs, [but] I really don't think they are thinking about more vulnerable groups," she said
These thoughts were mirrored by Lucy Malenczuk of Age UK who believed that the use of and access to cash was still vital for some members of society.
"I think that older people along with other commonly excluded groups, such as very low-income consumers are at risk of being disproportionately affected if cash disappeared from society."