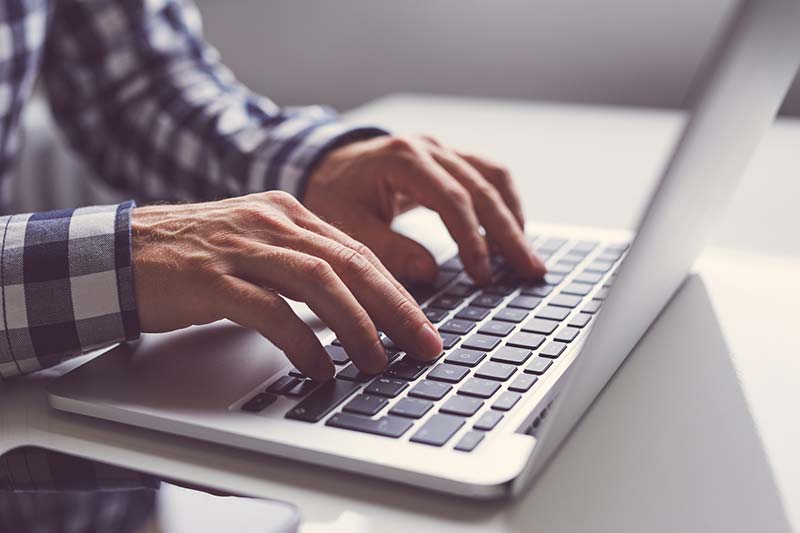 ASA Broadband Ad Rules Come Into Force
Changes recommended by the Advertising Standards Agency earlier this year intended to stop broadband providers misleading customers in their advertising campaigns have officially come into effect.
Following a lengthy investigation with surveys conducted to assess how well customers could identify the genuine price of a broadband deal from its adverts, the ASA ruled that providers must no longer separate out line rental costs when displaying pricing for their various plans.
The ASA, who conducted the study with market watchdog Ofcom, found at the time that just 23% of the people they surveyed were able to correctly identify the cost of a broadband package on the first viewing of the advert, while 22% still couldn't after a second viewing. All in all, they found that 81% of individuals could not work out the total cost of a given broadband package.
Further, 74% of those surveyed "believed that the information regarding one-off and ongoing costs after an introductory period was either fairly or very unclear".
The decision to implement new rules governing broadband adverts was reached in May, but the actual implementation of the rule was delayed in order to give broadband companies time to respond.
In the interim, Vodafone, a relative newcomer to the broadband market, decided to take the initiative and remove separate line rental costs from their pricing back in August.
Now, the rule has come into effect and will apply to all broadband providers from here on out.
The ASA's chief executive, Guy Parker, said: "The effect should be a real positive difference in how consumers understand and engage with ads for broadband services."
As well as removing separate line rental charges from adverts, broadband providers will now also have to be more open about price changes after initial discount period, and make any up front charges completely clear.
Matt Hancock MP, digital policy minister at the Department for Culture, Media and Sport, said: "Customers deserve to know from the very beginning what price they will be paying for broadband, so I welcome this move from the ASA,
"Making broadband providers show all-inclusive, upfront prices in their advertisements means consumers will be much better placed to make an informed choice when deciding on a service. It will help them get a deal that's right for them, and avoid any nasty shocks when the bill arrives."