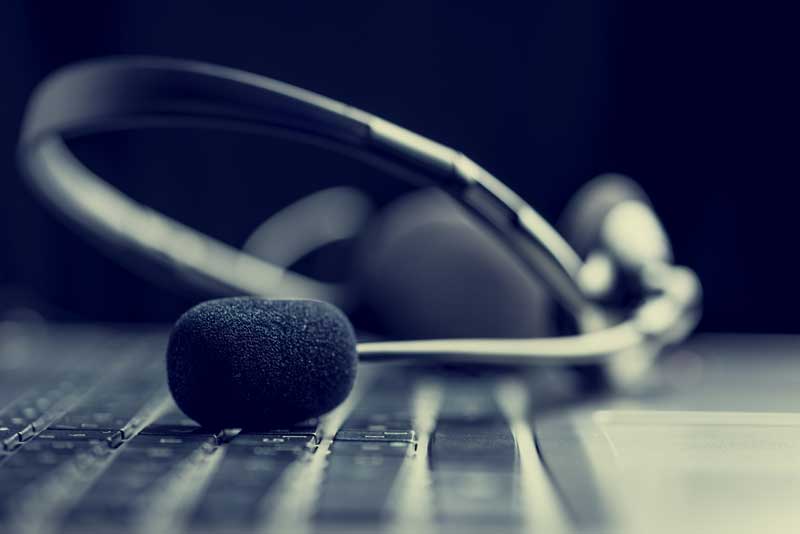 RBS to Shut 1 in 4 Branches and Cut Nearly 700 Jobs
A quarter of the branches of the Royal Bank of Scotland are to be closed in a move that is seen to be a response to the changing ways people are using banking services.
The move, which will cut nearly 700 jobs, has sparked outcry and some have warned could lead to the end of the high street bank.
The bank has said that use of its branches has fallen by 40% since 2014 and have said that they will do everything they can to keep redundancies at a minimum.
An RBS spokesperson said: "More and more of our customers are choosing to do their everyday banking online or on mobile.
"Since 2014 the number of customers using our branches across the UK has fallen by 40% and mobile transactions have increased by 73% over the same period. Over 5 million customers now use our mobile banking app and one in five only bank with us digitally.
"We realise this is difficult news for our colleagues and we are doing everything we can to support those affected."
RBS are not the only bank to close high street branches recently.  Lloyds and the Yorkshire building society both said they would be making cuts this week and would be closing 49 and 13 branches respectively.
The Union Unite, which represents bank staff have branded the move savage and estimated it will result in the termination of around 1000 jobs. RBS however have said the number is significantly lower than that at around 680. Unite's national office, Rob Macgregor has dubbed the new plan 'savage'
"Serious questions need to be asked about whether these closures mark the end of branch network banking ... This announcement will forever change the face of banking in this country resulting in over a thousand-staff losing their jobs and hundreds of high streets without any banking facilities," he said.
Jonathan Reynolds, the shadow city minister has shown surprise that the government sanctioned such a plan as well as the detrimental effect on many communities. "As the taxpayer continues to own 71% of the bank, its priority should be serving the best interests of UK customers," said Reynolds.
This is the second cut of high street branches implemented this year after they announced the closure of 158 locations in March. It has been calculated by Which? that there have been over 1,747 closures of high street branches this year.
Analysts at CACI have predicted that with increase of online banking methods the average person will only visit a high street branch once every three months by the year 2022. The issue at hand is that some customers, particularly the elderly and small businesses, still rely on going to the bank.
There has been some reassurance with the major banks singing up to an agreement that means there are specially trained member of staff who can assist customers when a local branch is closing.
There are also concerns over those in rural areas, the Scottish secretary David Mundell described rural branches as lifelines for many people. These thoughts were mirrored by the Scottish Minister for business, Innovation and Energy. He said "The news of further branch closures from RBS will be hugely concerning to many people in Scotland as it now not only affects, potentially, staff at RBS but also leaves large areas of Scotland, particularly rural areas, with limited branch coverage.
"While recognising that footfall in branches is falling, due to online banking, RBS, and other banks, must take into account the needs of all customers - not just those who can access and use digital services."
Many high street banks have argued they are being forced into closures as they must compete with disruptive, digital only competitors such as Atom and Monzo who do not have a physical high street presence. These new companies are taking advantage of the increasing use of the internet in banking but will also reap the rewards of new upcoming regulation which make it easier for consumers to compare the market for financial products and services.