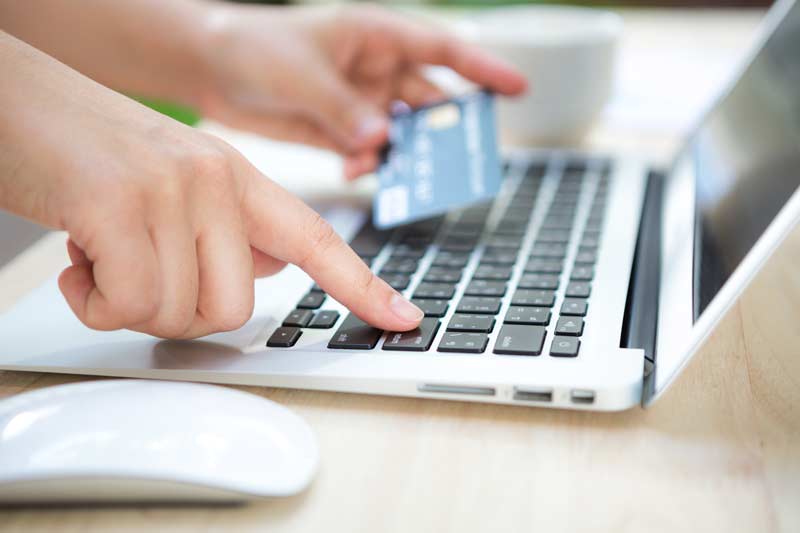 Clydesdale Set Aside Another £450m for PPI Payouts
Glasgow based Clydesdale Bank has increased the amount that it is setting aside to pay out compensation to those mis-sold PPI by another £450 million.
This new addition will bring the total amount to be paid out due to mis-selling of a variety of financial products to more than £2 billion.
Of this sum, only £300 million has actually been paid out as compensation to customers so far.
Clydesdale was, until recently, owned by Melbourne based National Australia Bank, who will be paying most of the money that Clydesdale pay out. Of the added £450 million, Clydesdale will be responsible for paying £44 million.
The accumulative costs of compensatory pay outs that NAB has had to bank roll mean that over the last six months, the bank have been posting a loss.
The British financial regulators forced NAB to commit £1.7 billion as a Conduct Indemnity Deed to pay for mis-selling on the part of Clydesdale and its subsidiary brand Yorkshire Bank, after they became independent under the name CYBG and floated on the stock market earlier this year. NAB has so far paid out just over £1.1 billion of the total sum.
CYBG are currently in the process of launching a brand new online only bank, known only by a single letter - 'B'.
B promises to be a new kind of bank, built around an app, that uses innovative technology to track account holders' spending habits and offering a personalised service based on the results.
B account holders can divide their money up into various savings pots and can enjoy a dedicated customer service team that can be contacted either on the phone or through the app.
Those who open up a B account will get the service free of charge for the first year, after which it will revert to a cost of £2 per month.
Clydesdale and Yorkshire Bank's customer experience director, Helen Page, said: "B represents a challenge to other banks and is based around an app that has been extensively tested and trialled - we know it's what people want. As part of our background research, over 10,000 people told us what they wanted from a bank; to take the hassle out of money and make life a bit easier. We listened, learned and took their advice throughout the process to create B - a product designed by customers for customers."