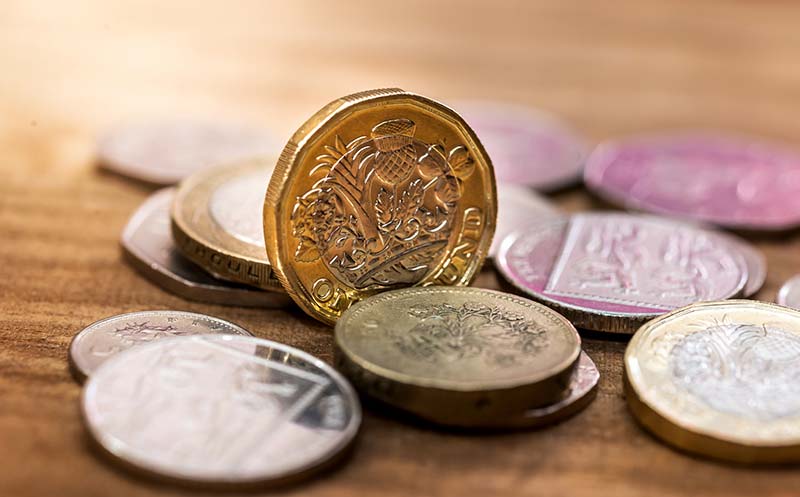 Banks profit from your loyalty, but do you?
"There is no such thing as free banking", FCA boss Andrew Bailey announced following a recent report.
The FCA's report found that a mere 10% of customers generated between a third and half of profit on current accounts for banks, and customers who hold high balances in accounts that pay little or no interest are particularly lucrative.
The FCA warned that loyal customers are a 'captive audience' due to their reluctance to shop around for the best interest rates, and are often cross-sold several different products by the same bank.
Major high street banks control almost 90% of the personal current account market despite the emergence of new and smaller 'challenger banks', such as Virgin Money and Tesco Bank.
The report showed that the big six lenders - RBS, Lloyds, HSBC, Barclays, Santander and Nationwide - held 87.3% of the market, almost 10% up from a decade ago.
Often, customers stay with accounts that have interest rates between 30% and 50% lower than they could be elsewhere, and tend to keep both savings and currents accounts with the same bank.
Roughly 50% of customers who had a credit card and a current account kept them with the same bank.
The FCA hopes that the report will pave the way for action aimed at tackling extortionate overdraft costs and at ensuring fairer treatment for long-term savers whilst freeing so-called 'mortgage prisoners'.
Overdraft overhaul
More than three million people have found themselves in an unauthorised overdraft this year, the report found.
Yet, whilst overdraft revenue is responsible for more than 30% of banks' personal current account income, the majority of unarranged charges are paid by less than 2% of customers.
Debt and consumer charities warned that it is often the most vulnerable customers who fall in this number.
While acknowledging the need for change, the FCA said that it needed to overcome previous legal issues before progress can be made.
Despite this, Bailey noted in the report that ''in particular, this evidence will inform the work we are doing on overdrafts' adding that the FCA is considering 'significant action' in the overdraft market.
This action includes measures to make account management easier for customers.
The FCA suggested adding mobile alerts to warn of potential overdraft charges and preventing  the inclusion of overdrafts in the term 'available funds'.
While the investigation found that Britain's biggest banks had consolidated their control on the market over the last decade, the rapid take-up of online banking could lead to a 'Big Switch' scenario.
Customers may soon abandon the largest lenders en masse, instead of keeping all their money in one place as is the case now.
The FCA said developments such as changing customer behaviour, new technology and bank closures could lead to significant changes in the overall picture of the market.
Bank lobby group UK Finance said: "We will continue to work closely with the Financial Conduct Authority through the next stage of its review and this report provides useful insight into what is a complex set of issues."
The FCA has requested responses to its update from its 45 firm review by September 7.
In the meantime, it appears more than ever that it is worth taking the time to shop around for better deals and should one appear, switching banks.