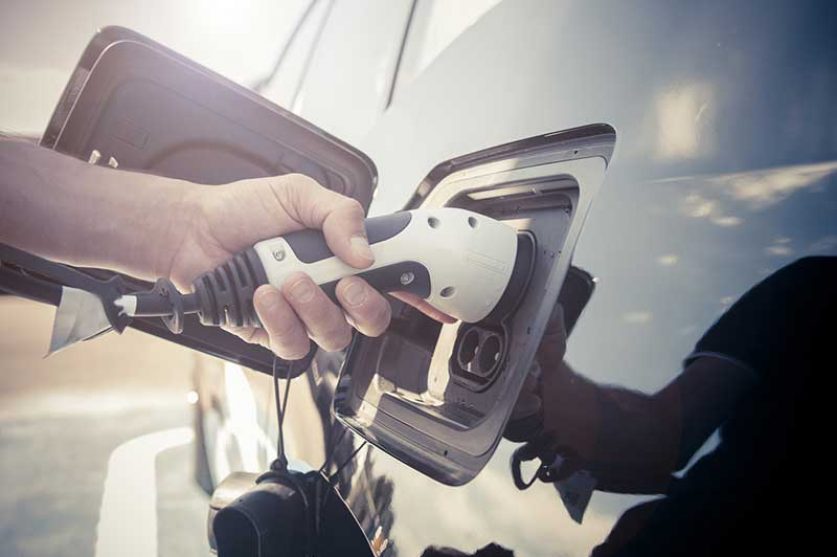 EV Charging Points to Come to BP Petrol Stations
Chargemaster, the UK's largest electric vehicle charging system, has been bought by the oil company BP. 
The deal will see charging points installed at BP petrol stations to cater for thes 140,000 electric vehicles on British roads, all of which require plug-in charging on a daily basis.
This is a strategic investment by BP, which owns 1,200 petrol stations but has recently predicted that renewable energy will be the fastest-growing fuel source.  Their oil rival Shell has also recently bought another similar EV company, NewMotion.
Chargemaster currently has 40,000 UK customers, who sign up to the service and can use any charging point around the country.  BP's intention would be to integrate their existing technology into the huge number of forecourts that they own around the country.
BP predicts that there will be 12 million electric vehicles on the road in the UK by 2040, and that whichever company can get the infrastructure for charging them in place first will be set to profit.  They plan to introduce rapid chargers  that would theoretically give cars a range of 100 miles after just 10 minutes of charging.  Hypothetically, an hour of charging at the new points could add around 450 to 600 miles of range for an average electric car.
BP's figures show that up to a third of cars on the road in 2040 will no longer need to use petrol stations – hence why they are diversifying into the electric market, to get the best of both worlds and avoid taking a hit to their profits.  BP has pledged to invest over £380 million into the UK's low-carbon industry, including the £130 million paid for the purchase of Chargemaster.  This is all part of a diversification of industries, aimed at both keeping BP's finances secure, and helping the environment.
David Nichols, BP's spokesman, said: "We have no doubt that the electric vehicle market is growing and will become a significant part of the transport sector in the future.  Chargemaster is a leader in the UK market.  We want to learn from them, and eventually, yes, grow the business worldwide."
Tufan Erginbilgic, chief executive of BP's downstream division, and therefore responsible for petrol stations, said: "Effectively, BP becomes a leading provider of energy to low-carbon vehicles in the UK.  I would like to emphasise the world and the UK needs ultra-fast charging for electric vehicles to scale up."  Erginbilgic said that the purchase emphasised BP's commitment to the UK market, especially with recent investments into the EU market, such as setting up a charging network in Germany.
He continued: "At BP we believe that fast and convenient charging is critical to support the successful adoption of electric vehicles.  Combining BP's and Chargemaster's complementary expertise, experience and assets is an important step towards offering fast and ultra-fast charging at BP sites across the UK and to BP becoming the leading provider of energy to low carbon vehicles, on the road or at home."