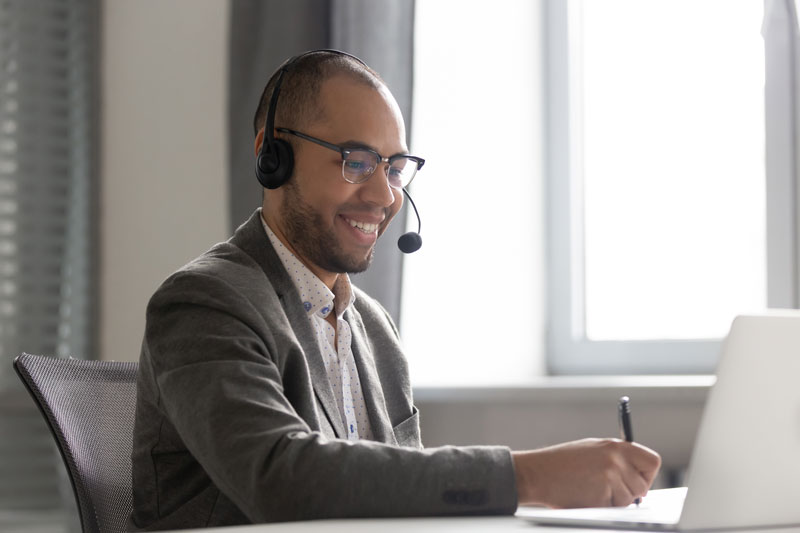 NatWest and RBS to Cancel Thousands of PPI Policies
NatWest, Royal Bank of Scotland and Ulster Bank will cancel thousands of customers' PPI policies—on credit cards and home equity loans— on 29 December.
The banks are all part of the RBS Group, which has decided to scrap its payment protection policies for commercial reasons, it said.
This includes payment protection policies on credit cards and NatWest's home equity loan. RBS also provides credit cards for Direct Line, Lombard and Mint, with optional PPI add-ons. Those insurance policies will also be cancelled, as will the PPI sold with Direct Line mortgages.
Customers with these policies will no longer pay for them—the last payments were taken on 30 September—but their coverage will continue until the policies are officially cancelled on 11:59pm on 29 December.
Letters sent to affected customers state: "We regularly review the products we offer and, after careful consideration, we've decided to close your PPI policy to simplify our insurance range."
Customers who want to continue having PPI coverage for their credit cards and loans can take out policies from other providers.
Payment protection insurance is a policy linked to loans and credit cards, paying out if borrowers are unable to continue making repayments due to illness, injury, or unemployment. While they have a controversial reputation, they're not necessarily rip-offs. The main problem with PPI products was not the insurance itself but how those policies were sold.
PPI policies were once highly lucrative for lenders, which pushed them on as many customers as possible, whether or not borrowers could ever claim on them. Aggressive and misleading sales tactics meant customers were often unaware that these policies were voluntary additions to their loans and lines of credit and that they could buy the protection from other insurance providers. Some weren't even aware they had the policies.
A High Court ruling from 2011 entitled customers to claim compensation for PPI policies they had been mis-sold. Cue years of spam phone calls from firms which processed PPI claims for a cut.
The deadline for making claims for PPI compensation was 29 August 2019. When all claims—including hundreds of thousands of last-minute claims—are processed, banks are expected to have paid out more than £50 billion to consumers.
Royal Bank of Scotland announced early this year it was setting aside £900 million to handle last minute PPI claims. It expects to pay up to £400 million to settle the more than 200,000 claims it received just on the last day they could be submitted.
However, RBS's withdrawal of these PPI policies—which are now sold under stricter regulation—doesn't appear to be linked to those claims for historic mis-selling.